Spectre movie: 'Shaken, not stirred' and other great James Bond lines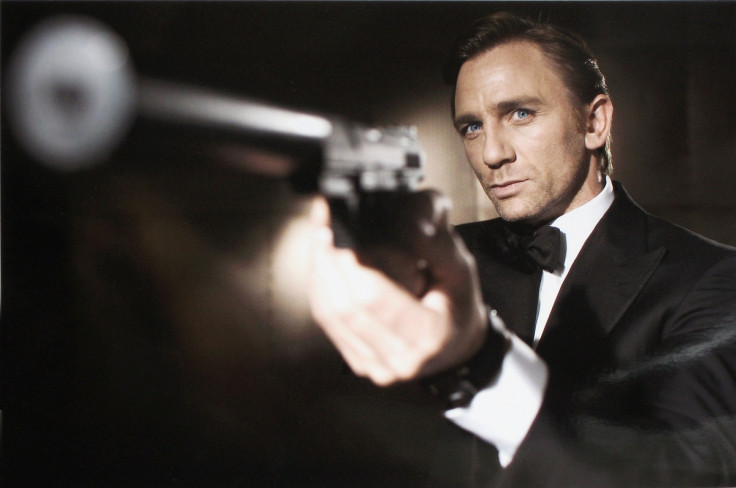 This time next week the highly anticipated James Bond film, Spectre, will be unveiled at cinemas across the UK. Daniel Craig will be making his fourth – and probably his final – outing as everyone's favourite superspy and fans can expect lots of new gadgets courtesy of Q, unique villains and, of course, a bevy of beautiful women.
While we all know 007 for his international exploits and daring rescue missions, it's his cheeky one-liners and witty comebacks that have often set the scene and helped maintain a level of humour amid high-octane action. Since 1962, six actors including Roger Moore, Pierce Brosnan and Sean Connery, have embodied Ian Fleming's Bond and delivered the sophisticated alpha male's wisecracks, many of which have become quoted pieces of popular culture. Classic lines we have grown to love include "Martini; shaken, not stirred", and "The name's Bond. James Bond."
Spectre hits UK cinemas on 26 October and also stars Ben Whishaw, Monica Bellucci, Lea Seydoux, Ralph Fiennes and Christoph Waltz. As we count down to the imminent release, IBTimes UK looks at memorable lines from the franchise.
The Man With The Golden Gun (1974)
"Miss Anders! I didn't recognise you with your clothes on."
Meeting Pussy Galore in Goldfinger
"I must be dreaming."
Licence to Kill
"I will do anything for a woman with a knife."
After electrocuting a henchman in Goldfinger
"Shocking. Positively shocking."
After meeting Mr Kill in Die Another Day
"Now there's a name to die for."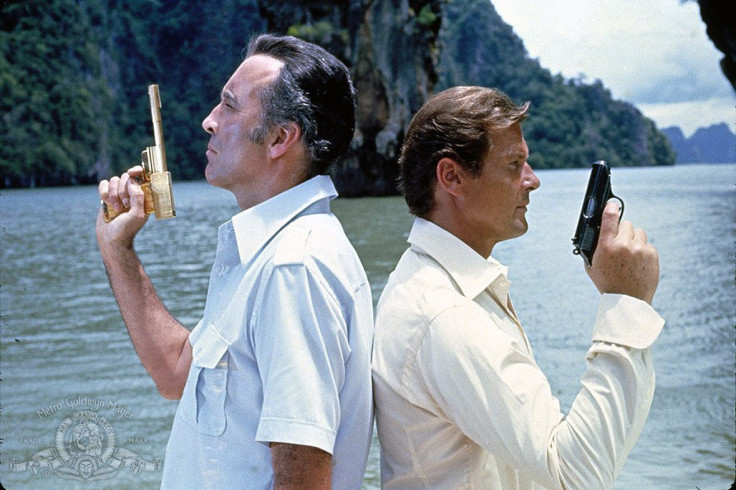 Goldfinger (1964)
Mei-Lei: "Can I do anything for you, Mr Bond?"
Bond: "Uh, just a drink. A martini, shaken, not stirred."
You Only Live Twice (1967)
(While unzipping Helga's dress) "The things I do for England."
Skyfall (2012)
M: "Where the hell have you been?" Bond: "Enjoying death."
Casino Royale (2006)
(As Le Chiffre tortures Bond by striking his testicles with a carpet beater.)
Bond: "Now the whole world will know that you died scratching my balls."
Octopussy (1983)
Magda: "He suggests a trade. The egg for your life."
Bond: "Well, I heard the price of eggs was up, but isn't that a little high?"
© Copyright IBTimes 2023. All rights reserved.