James Bond: Will Benedict Cumberbatch play 007 and Christopher Nolan direct? The actor and director weigh in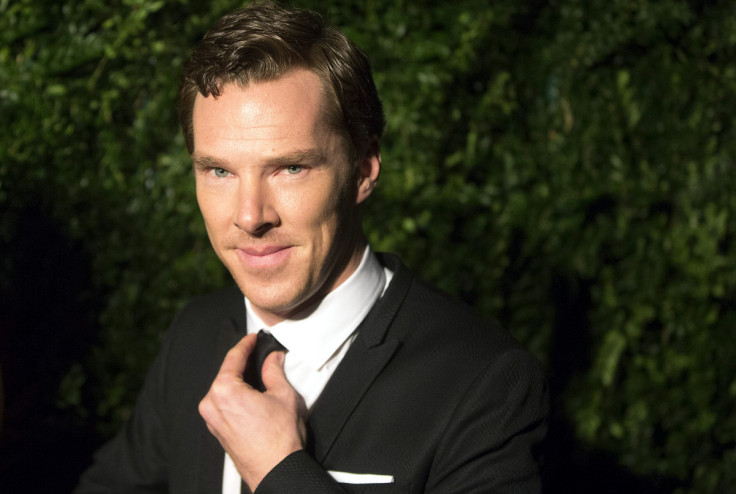 Actor Daniel Craig recently made it quite clear that he is not interested in playing James Bond again, at least not anytime soon. The actor is contractually obligated to do another Bond film after the upcoming Spectre, but post that, the studio will have to go with another actor to play the iconic British spy.
Sherlock star Benedict Cumberbatch is one of the many big names (Idris Elba, Tom Hiddleston, Hugh Jackman) who have been attached to play the next Bond. When the actor was recently asked about this, he replied that he may not be the best fit for the role as it requires a lot more than wearing a suit and fighting, to play James Bond.
"I don't think they'd consider me for that, to be honest," he told The Guardian at the Black Mass London premiere. "I can wear a suit, and I can fight! I can raise my eyebrow, but that's not what it takes to play Bond." However, the actor was quick to add, "They might want to go in very different directions, who knows? It would be fun though!"
Well, in case the studio decides to go ahead with a younger James Bond, Cumberbatch could definitely be a serious candidate, if only he wasn't already attached to another big franchise. The actor will soon join the Marvel Cinematic Universe once he begins work on the upcoming superhero flick, Doctor Strange.
Meanwhile, on the James Bond front, acclaimed director Christopher Nolan had a thing or two to say about the prospect of directing a Bond movie. Nolan appeared on the BBC's Newsnight programme on 15 October where he was asked if taking on a 007 adventure would be of interest to him.
"It's a great franchise, and I grew up absolutely loving it", Nolan replied. "They seem to be doing fine without me", he said. When the interviewer pointed out that, "That's not a no", Nolan laughed and admitted "it's not a no, but it's not a yes".
© Copyright IBTimes 2023. All rights reserved.