Spectre movie: Daniel Craig jokes he'd 'rather slash his wrists' than play James Bond again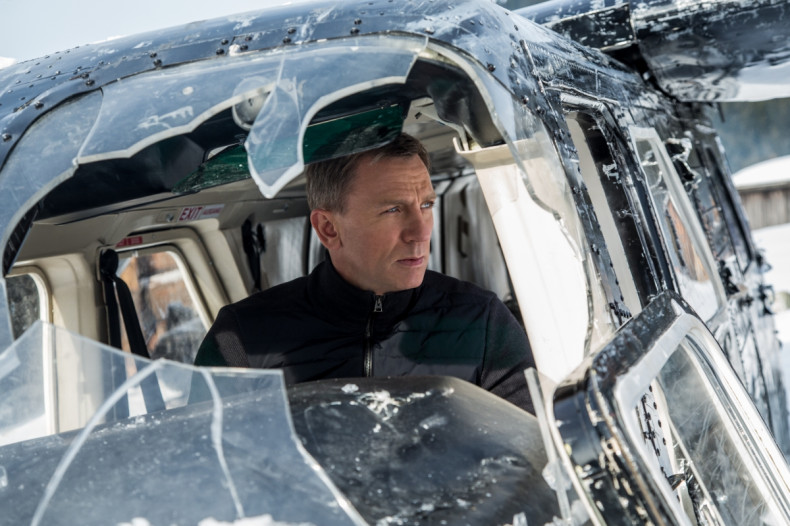 Daniel Craig has admitted that whilst he's excited about the release of Spectre at the end of October, he can't wait to finally "move on" from the hugely-popular franchise. The actor also stated that he would only consider reprising the role of iconic spy James Bond for a fifth film, if studio heads offered him the right amount of money.
Speaking in an interview with Time Out London, the 47-year-old, who has now played 007 four times, joked: "I'd rather break this glass and slash my wrists [than do another movie]," before clarifying more seriously, "No, we're done. All I want to do is move on."
He went on to suggest that whilst his return isn't entirely out of the question, he's opting not to discuss it with anyone right now as he wants a complete break from the character. "For at least a year or two, I just don't want to think about it." He continued: "If I did do another Bond movie, it would only be for the money."
After the success of Skyfall and being paid £10.1 million, Craig officially signed to do two more films (one being Spectre), after reportedly brokering a deal of £31 million for the pair. But despite the agreement, he confessed that nothing is set in stone. "I'm contracted for one more but I'm not going to make predictions,' he previously told Mail On Sunday's Event magazine. "I'll keep going as long as I'm physically able."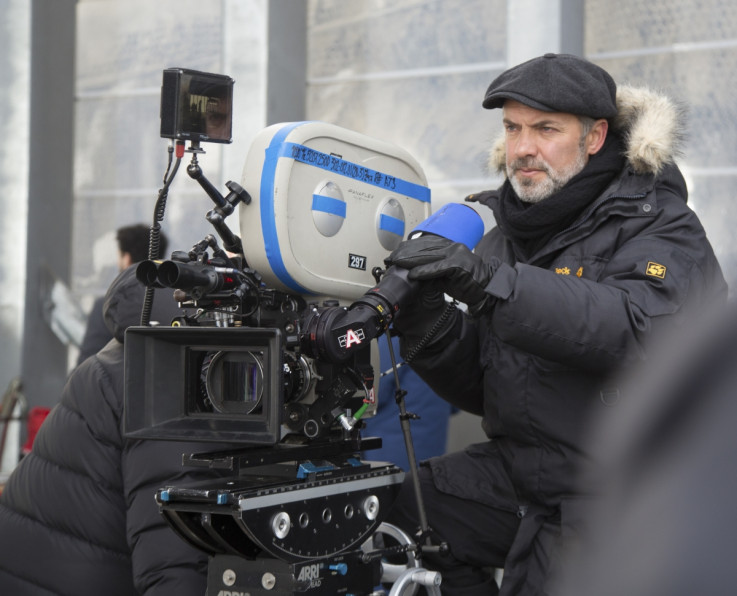 Spector director Sam Mendes had Craig giving him ideas about his character
Jonathan Olley / Sony Pictures
His reluctance to continue playing the iconic role doesn't seem to come from a point of disinterest in either the character or the story world he lives in, rather the fame that comes with playing such a high-profile fictional figure. When talking to Esquire back in August about the prospect of doing another film, Craig was adamant he wouldn't continue on in the series because of that very reason.
"At this moment, no. I have a life and I've got to get on with it a bit. But we'll see. I'm incredibly fortunate. But the day I can walk into a pub and someone goes, "Oh, there's Daniel Craig" and then just leaves me alone, that'll be great."
As it becomes more and more evident that Craig's time as Bond is going to soon come to an end, there has been huge speculation as to who will replace him in the films to follow in the franchise. Firm favourites at the moment include Superman himself, Henry Cavill, and Luther star Idris Elba, but whilst the fans might be desperate to find out who be the chosen successor, Craig admits he doesn't "give a f***".
"Good luck to them," he said. "All I care about is that if I stop doing these things, we've left it in a good place and people pick it up and make it better." He was equally as dismissive when asked what advice he would give to whoever is going to take over when it comes to driving Bond's typical Aston Martins, laughing: "Just, don't be s**t."
It's obvious that for now, Craig seems solely focused on the upcoming instalment Spectre, which will be released in the UK on the 26 October following the world premiere. Describing the film as "Skyfall with bells on," he promised that "there is more of everything in this film," detailing that the movie offers up more gadgets, more humour, and even more M (this time played by Ralph Fiennes) to inevitably please fans.
He also admitted that during production of the 24<sup>th Bond movie, he often woke up in the middle of the night with ideas for his character that he passed on to Mendes to take or leave whilst they were filming. "Every idea I've had for a Bond movie, I've stuck into this one... The Bond bank is dry."