Spectre: Daniel Craig promises more Q and even more 'hi-tech gadgets' in upcoming James Bond movie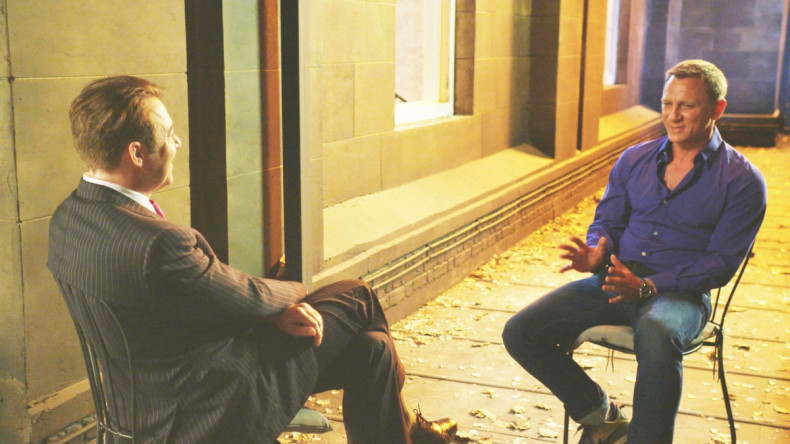 It's only a couple of weeks until the eagerly anticipated movie Spectre is released in UK cinemas, which means that the cast and film-makers involved in the project are able to finally reveal some interesting facts about what fans can expect in the upcoming James Bond film.
Speaking in a one-off hour-long ITV interview with Jonathan Ross, Craig disclosed that Spectre will feature more hi-tech gadgets and gimmicks than we've seen in more serious 007 movies such as Skyfall, presenting a more typically-Bond feel to the whole picture. He also let on that Ben Whishaw's Q will have more of a predominant role this time round, and will be more used by the iconic fictional spy when it comes to beating the bad guys.
"I can't really reveal anything but needless to say we haven't shied away from [using them]...We wanted to embrace it a bit more, traditionally Q has always been older than Bond and we've got a brilliant actor in Ben and we wanted to use him and what he's about and we've got a few things that I think you'll like," teased Craig. "We've had the biggest sets, some of the biggest stunts in any Bond movie and we've got the kitchen sink in this one!"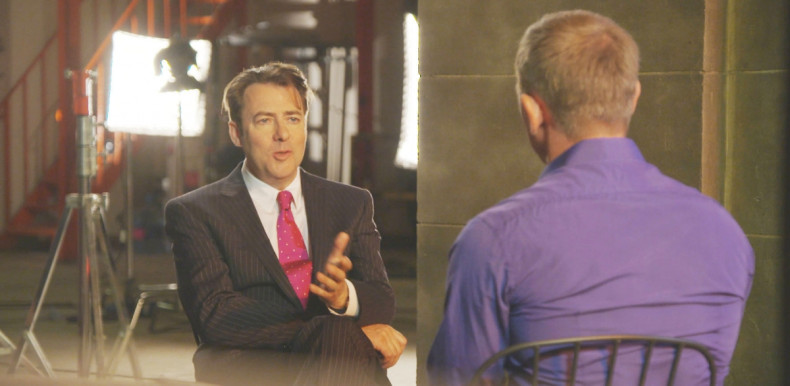 And it's not just Whishaw's involvement that Bond fans can look forward to as Spectre boasts even more impressive names acting alongside Craig, including Blue Is The Warmest Colour's Léa Seydoux, Ralph Fiennes (promoted in the MI6 to replace Judi Dench's M in this instalment), and two-times Academy Award-winner Christoph Waltz who will be playing Spectre's villain, Franz Oberhauser.
Back when the German-Austrian actor was announced to be featuring in the movie, followers of the franchise were excited about what he could bring to the table as a enemy for Bond, and it turns out, it wasn't just the fans that were excited. "Christoph is... what an actor! I made this joke that he used to come to set with his two Oscars and slap them down on the table and say: 'Right, let's begin!' He's an amazing actor, he's got this darkness about him and it's such a beautiful nuance performance," gushed Craig about his co-star.
He also sung his fellow cast member Naomie Harris' praises, who is reprising her role as Eve Moneypenny from the hugely successful Skyfall, as he stated: "There is a great working relationship that's a big flirt and it's great to play and Naomie does it brilliantly but also we get her involved in the story and we don't have her sitting at the desk outside M's office all the time – although there's bits of that – and there's very funny bits of that, but she's in the field and that's how we started the character out and when you've got as good an actress as Naomie, you want her in the movie."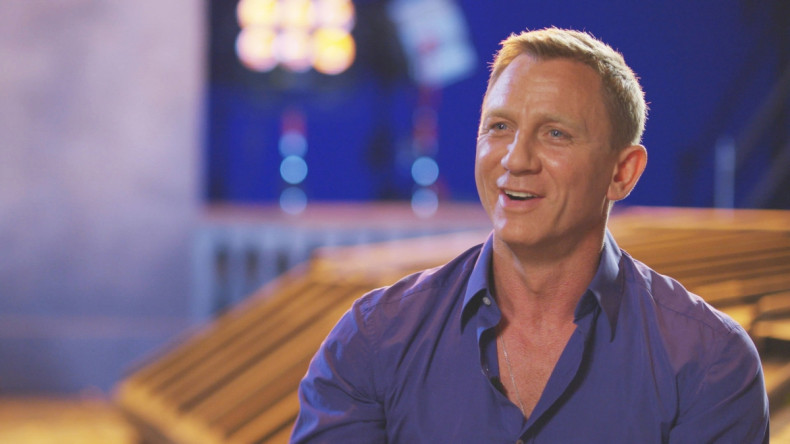 The 47-year-old actor also mentioned that he wouldn't hang out with the iconic fictional spy in real life because of his penchant for killing people and his intimidating fighting skills. During the special, Ross asked: "Would he be someone who you could hang out with or would he be someone who you would avoid because he's so emotionally closed?"
"That wouldn't be the reason I would avoid him," Craig laughingly responded, "That would be low down the list of reasons. The fact that he kills people three times a week... I've been fortunate I suppose to meet quite a few guys from MI6 and they always impress me, they're very together people, way more together than I could ever hope to be. I don't know, it's one of those things – he's fun at a party but don't stay too late."
James Bond's Spectre with Jonathan Ross is set to air on ITV on Saturday 17 October at 6.30pm. The programme is a standalone special, separate from the ninth series of The Jonathan Ross Show, which will return the same night at 10.15pm. Guests on the show include Olympic champion Jessica Ennis-Hill, Harry Enfield and Paul Whitehouse and star of The Last Witch Hunter, Vin Diesel.