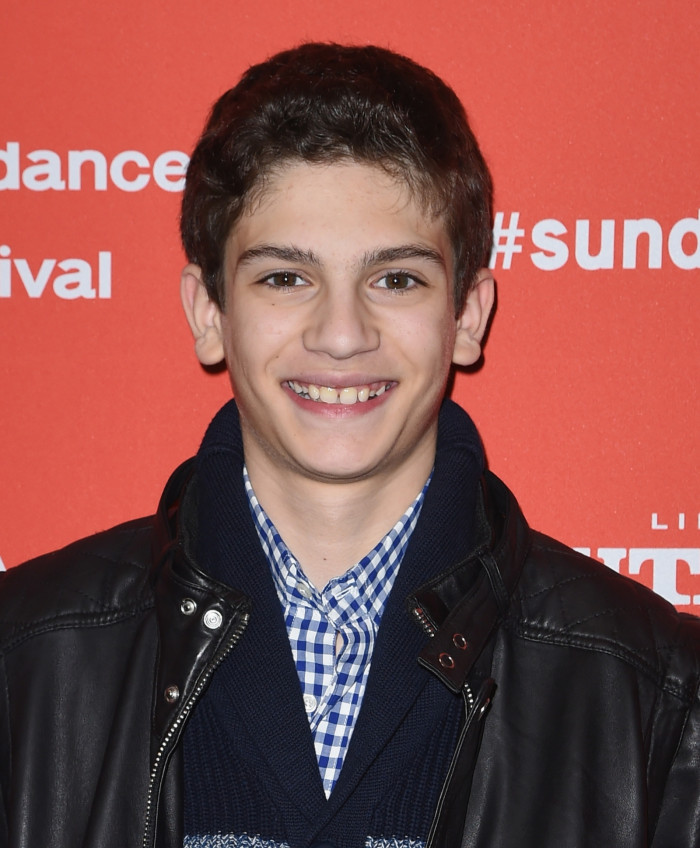 Tom Holland led Spider-Man: Homecoming has added actor Michael Barbieri to its cast in a supporting role. The 14-year-old is reported to play one of Peter Parker's high school friends, thus shaping the yet unknown plot of Sony's Spider-Man movie, a reboot of the Marvel franchise.
According to reports, the young actor, who is about to make his debut with Ira Sach's Little Men in August 2016, already has some major projects in his kitty. If the negotiations with the Spider-Man franchise bear results, Barbieri would be a part of Sony's two major movies, the other one being the adaptation of Stephen King's The Dark Tower opposite big guns Idris Elba and Matthew McConaughey.
As for his role in the Marvel's superhero movie, Barbieri's character may add some interesting twists in the plot. A report by Comic Book suggests: "Barbieri's character will be a new one, though he'll be based off the Ultimate Spider-Man character Ganke."
If the reports turn out to be true, there might be a conflict in the storyline as Ganke in the Marvel Comics is the confidante and best friend of Miles Morales and not Peter Parker.
There's an intriguing fact about Morales, as he is another character to possess the powers of Spider-Man. Considering this Comics history, it would be interesting to see what version of Ganke is presented in Sony-Marvel's latest instalment of Spider-Man.
After an attention-worthy debut by Holland as Spider-Man in Captain America: Civil War, fans of the web-slinging superhero are eagerly anticipating the standalone movie that begins filming this summer. Barbieri is reported to join a star-studded cast that includes Holland, Robert Downey Jr as Iron Man, Marisa Tomei as Aunt May and Michael Keaton in a villainous role.
Spider-Man Homecoming hits theatres on 7 July 2017.