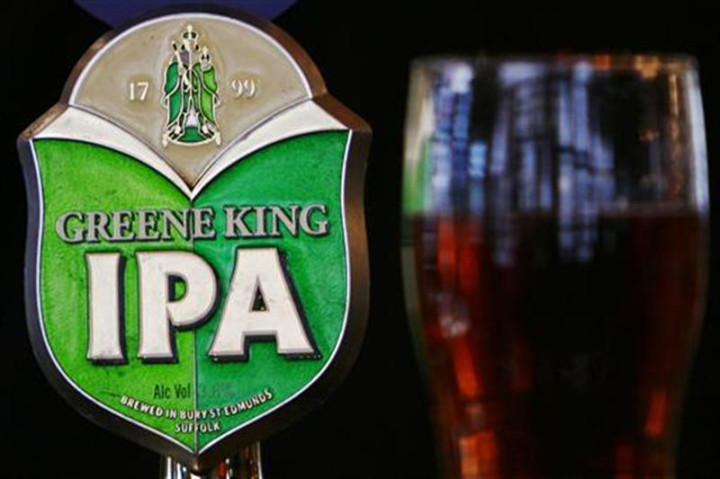 Spirit Pub Company (SPC) has rejected a takeover bid from cider company C&C, leaving Greene King in pole position to acquire the brand.
SPC is in talks with ale maker and bar conglomerate Greene King over a revised takeover bid, with the board of the former willing to recommend the proposal to its shareholders.
However, Dublin-based brewery C&C has attempted to swoop in with an 11th hour offer, but seemingly to no avail.
"The Board of Spirit confirms that it has received a preliminary approach from C&C Group plc regarding a possible offer for Spirit. The Board of Spirit has reviewed the proposal and rejected it," Spirit said in a statement.
C&C now has until 20 November to make a firm offer for the company or cease its interest under the terms of the takeover code.
C&C believes that "an acquisition of Spirit, one of the highest quality pub estates in the UK, would transform C&C and enhance long-term shareholder value".
Greene King is now expected to press ahead with its takeover bid, which was initially made on Monday.
As part of the deal, SPC shareholders would retain 29% of the business.