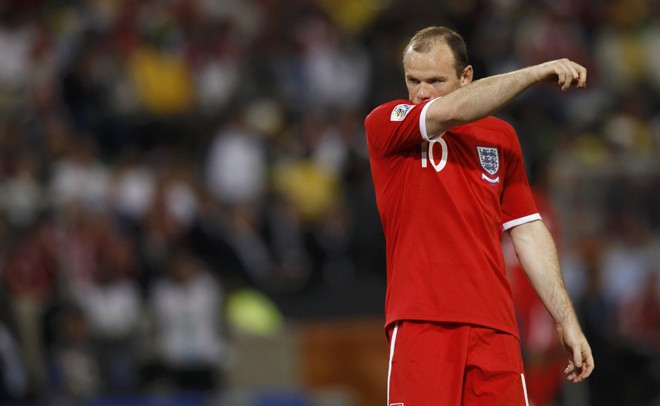 Sports Direct, the UK's number one sports retailer, has boasted of 49 pct increase in profits after a strong year's earnings boosted profits before tax.
The owner of Sports World, Lillywhites and brands such as Slazenger and Dunlop say Retail sales EBITDA (Earnings before Interest Tax, Depreciation and Amortization) was up by £37.7 million and profits up £33.9 million.
In the 52 weeks to 25 April 2010, the group also received a £12.8 million reduction in interest payable and £1.8 million increase in depreciation.
The group - which is also 71 percent owned by millionaire owner of Newcastle United, Mike Ashley - paid no dividend though net debt was reduced by 27.6 pct from £431.3m to £311.9m.
"The Group performed strongly throughout the year, achieving excellent sales and profit performances ahead of initial expectations 12 months ago. In addition, we have made significant progress in our debt reduction programme." said Chief Executive Dave Forsley.
The group's current results do not include all World Cup sales as it ends 25 April.
"Accordingly, and assuming no significant deterioration in economic conditions, we are targeting underlying EBITDA at around £195m in the current financial year." concluded Chief Executive Dave Forsley - reassuring the market.
Shares which original were priced 300 pence fell to as low as 65 pence after profits fell dramatically during the 'credit crunch' that affected owner Mike Ashley's football club Newcastle United, who were relegated that same year.
Now - with a return to the Premiership, Sports Direct International can boast of £102 million profits up 49 pct on last year.
"This is the first key market in Sports Direct's commitment to re-habilitate itself in the eyes of the stock market." added Peter Smedley at Charles Stanley Securities, reiterating a 'Buy' for his clients.
"Looking ahead, we are confident that initiatives we are taking across all areas of the group will put us in a strong position for the next phase of our growth." added Chief Executive Dave Forsley.
Earlier this year, Sports Direct were dismissed in a £28 million takeover approach for Blacks Leisure - and shares in the outdoor camping group are currently trading at 39.5 pence valuing the company at £32 million.
Shares in Sports Direct meanwhile, fell 2.6 pence on the news, currently trading at 114.50 at mid-morning BST.