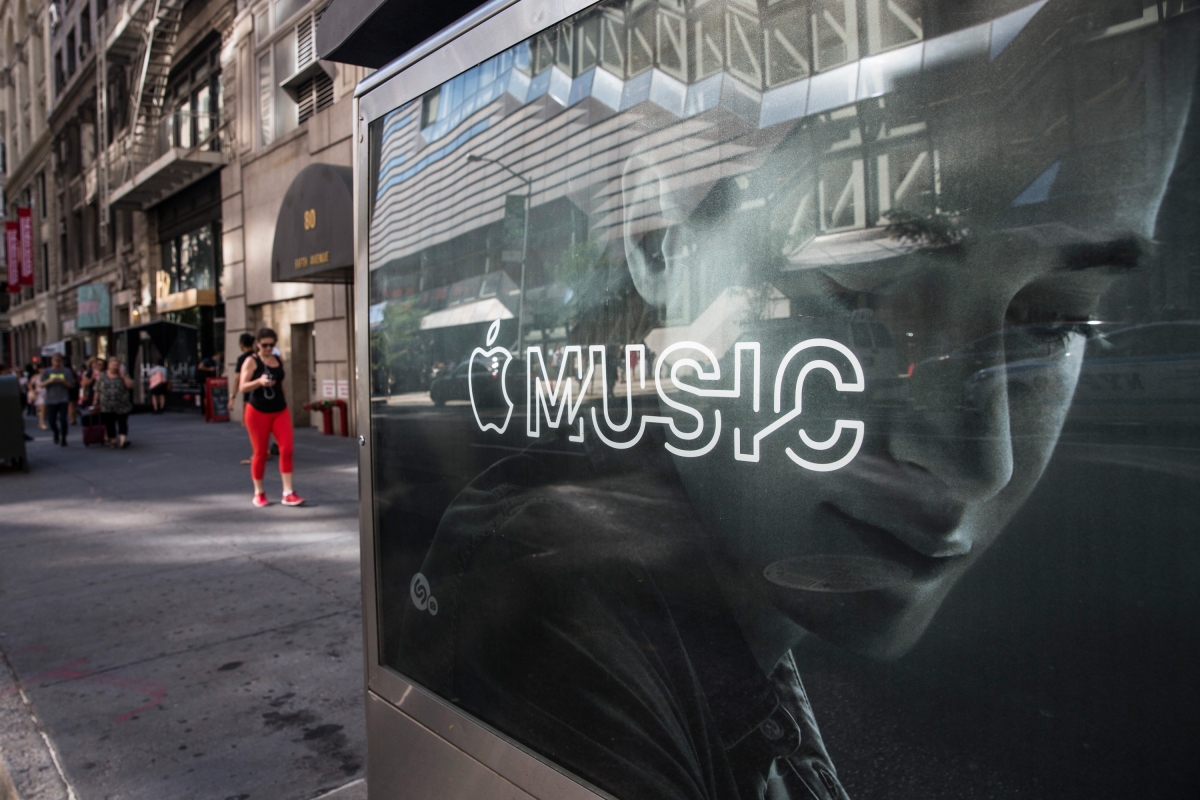 Apple Music has touched the 10 million subscriber mark within just six months of its launch. The growth of the music streaming service is faster than Spotify, its major rival, which took six years to achieve the milestone. Apple announced the music service at its WWDC event in June 2015, shortly after which it was rolled out in more than 100 countries.
"It's good news that Apple is making streaming work but it is also going to accelerate the decline of downloads," Mark Mulligan, music industry analyst with Midia Research, told the Financial Times.
According to him, Apple is rapidly gaining on Spotify and at its current growth rate has the potential to be the leading music subscription service sometime in 2017.
Spotify claims it has seen the fastest subscriber growth. Speaking to Business Insider, Jonathan Prince, the head of communications at Spotify, said: "The second half of 2015 was our fastest subscriber growth ever."
In June 2015 Spotify announced reaching 20 million paying subscribers out of 75 million monthly listeners, compared to 10 million subscribers it had a year ago. The figures are likely to have increased further over a period of six months when the app was at the top of Apple's App Store.
While Spotify has a comparatively bigger lead than Apple, the Redmond-based company enjoys an advantage as its default music app ships with all iPhone models, which is likely to drive more subscribers.
While Apple and Spotify lead the streaming market, other players too have significant market shares. Deezer, the France-based streaming service, has more than 6.3 million users, whereas Tidal, the artist-owned service led by Jay Z, had one million subscribers in October 2015.
The streaming music service business is growing rapidly even as downloads are decreasing. According to Nielsen SoundScan data, paid download of albums declined 9% and download of individual songs fell 12%.
US consumers bought 257 million albums in 2014, of which total downloads accounted for 106.5 million. Digital song sales dropped to 1.1 billion from 1.26 billion in 2013. But streaming music service showed a significant growth to 164 billion songs, a 54% increase from 106 billion in 2013.