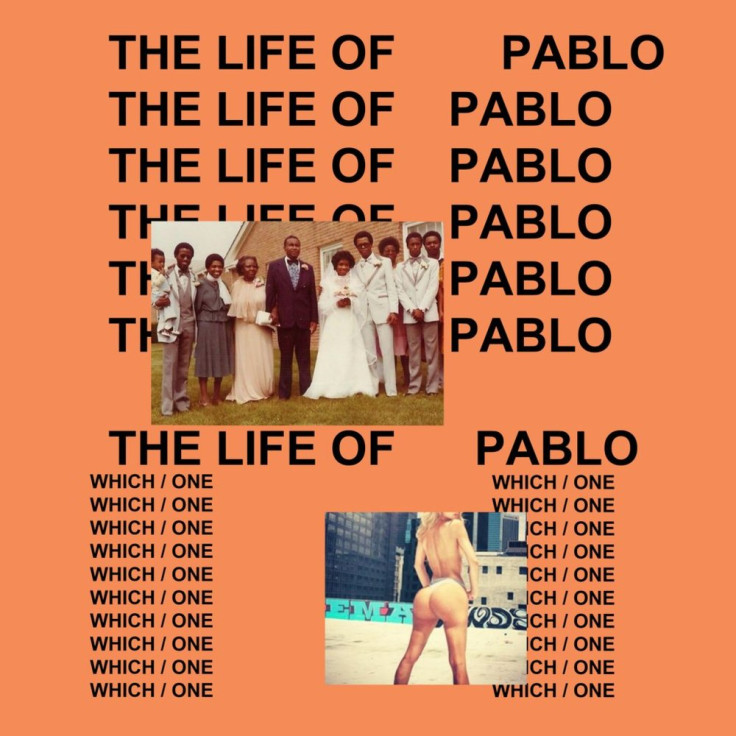 Kanye West's new album, The Life Of Pablo, had a major impact on music streaming service Tidal. Coinciding with the platform's year anniversary, Jay Z has finally revealed the performance figures for West's seventh studio album, which was released exclusively to Tidal in February 2016.
According to the service, TLOP was streamed more than 250 million times within 10 days of its release on Valentine's Day – likely due to West's refusal to release the album, to purchase or stream, elsewhere with customers forced to sign up to Tidal to hear the record in full. Reacting to the announcement, West tweeted: "Pablo did 250 Million... I'm tired of people old talking to me like I'm regular!"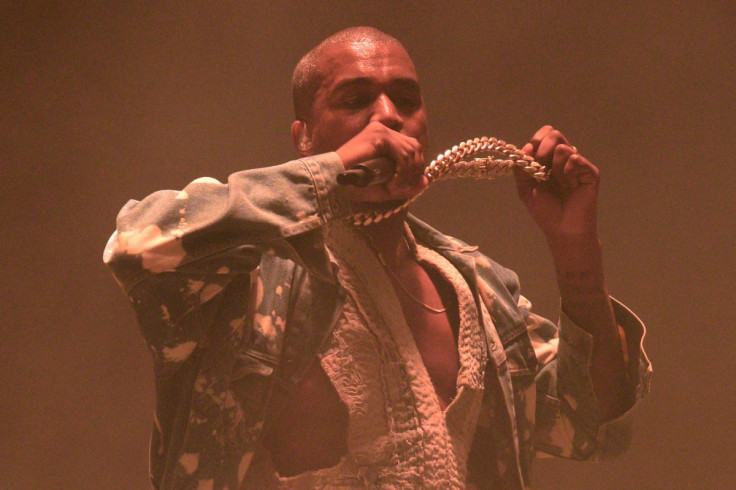 Despite impressive figures, it is still unlikely that TLOP will chart given it can not be purchased and remains solely on Tidal. The All Day rapper has previously stated that the album will never be put on sale but the track Famous, which features Rihanna, is now available to stream on Spotify and Apple Music.
Billboard reports that Tidal boasts three million paying subscribers since Jay Z bought the service for $56m (£38.8m) and relaunched it on 30 March 2015. At the time Tidal had just 540,000 subscribers, with Jay Z at the helm it has attracted a further 2.5 million customers in one year. Approximately 45%, or 1.35 million, are said to have paid for the lossless hi-fidelity tier which is priced at $19.99, instead of opting for the $9.99 service.
In comparison, Apple Music, which launched three months after Tidal in June 2015, has notched up 11 million subscribers while Spotify has reached 30 million customers with CEO Daniel Ek announcing that five million of those were gained in 2016 alone.
Tidal has around 20 co-owners, including West, Beyonce, Rihanna, Madonna, Calvin Harris and Jack White. West, 38, is currently working on his eighth studio album TurboGrafx-16, which is expected for release in June.