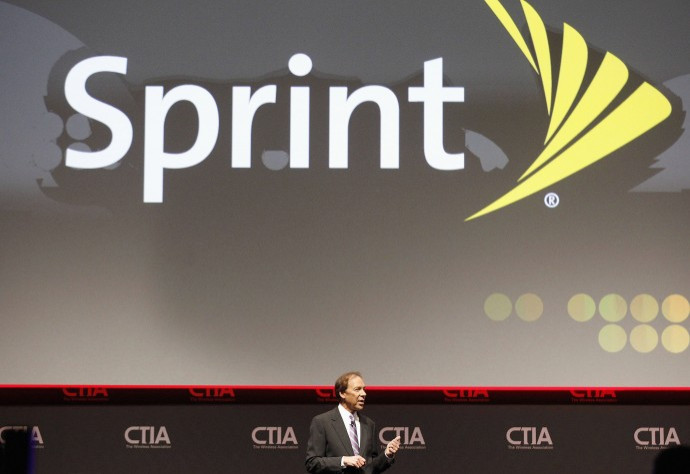 Shares in Sprint, the third largest of the big US telcos plummeted by 16% in afterhours trading after competition regulators stymied its proposed takeover of fourth ranking T-Mobile US.
US regulators insisted that they wanted to keep four major wireless providers in the market, despite months of lobbying for the merger.
An executive for Softbank, Sprint's parent company, told Reuters: "We didn't think the opposition would be this strong. The environment will definitely change."
Masayoshi Son, the founder of Japan's SoftBank, has vowed to make his tech firm into the biggest internet media company on the planet; merging with T-Mobile and taking on AT&T and Verizon in the US was a major plank in his domination plans.
Sprint had reached an agreement with T-Mobile's majority owner Deutsche Telekom to pay $40 per share, valuing the telco at about $32bn.
A surprise offer for T-Mobile had also emerged in the shape of $33 per share offer for 56.6% of the company from French upstart Iliad, worth about $15bn. That bid may now bring T-Mobile back around the table, according to Reuters.
Iliad, like T-Mobile, has shaken up competition with cheap subscription offers and aggressively low pricing models.
The news prompted something of a panic sale in Sprint shares on the New York Stock Exchange as they dropped by 16% in afterhours trading on Tuesday 5 August.
They proceeded to drop even further in early morning trading, although not at such speed. They fell by over 1.2% to hit a lowly price of just $7.28.
However, T-Mobile US shares actually rose by almost 1% in early morning trading to hit $33.91.