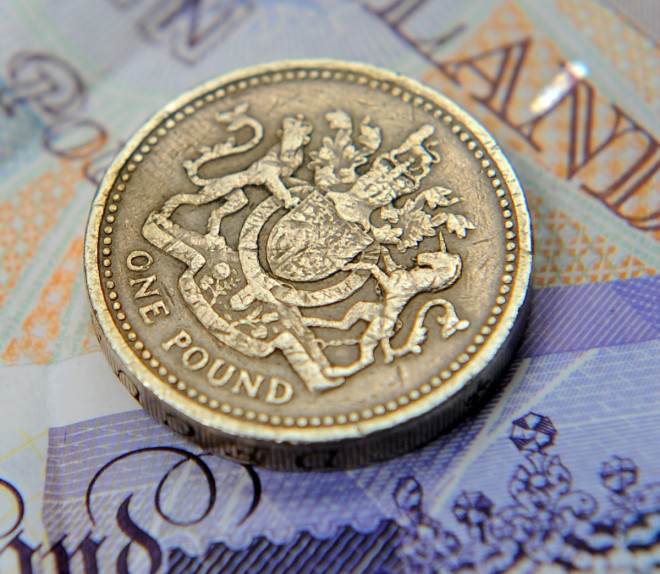 UBC Media has agreed to buy digital music service 7digital for £16.5m in a deal which will create a £30m global digital music and radio service.
The reverse takeover, where a smaller company acquires a bigger public company, will see the two companies merge, creating a new entity called 7digital Group which will be listed on the stock market come 10 June, with an estimated valuation of £29m.
Current shareholders of 7digital will be the biggest beneficiaries of the deal as they will control 75% of the new company.
The former chairman of the London Stock Exchange and Qualcomm director, Sir Donald Cruickshank will be chair of the newly formed 7digital Group.
Simon Cole, CEO of UBC Media Group, said: "This transaction will create a world leading digital music and radio platform that is ideally positioned to exploit the convergence of radio and digital music services. The new business will also be well-placed to drive consolidation of the fragmented B2B digital music industry."
CEO of 7digital, Ben Drury, added: "The 7digital open platform simplifies access to the world's music and the combination with UBC will help further enhance the platform to include radio-style capability and services to help unlock the mass market for our customers and partners."
UBC Media provides radio content to 250 companies including the BBC and Yahoo and 7digital provides services to firms like T-Mobile and Samsung which enables music downloading and streaming.