As this year's St Patrick's Day fast approaches, the streets and pubs of in the UK and Ireland will become flooded with joyful revellers celebrating the Emerald Isle's feast day.
Niall Horan and Colin Farrell may be among the most famous Irishmen you know but there are also a ton of other celebrities who share some of that Irish luck, with the likes of Harrison Ford, Mariah Carey and Demi Lovato among those who could be celebrating on St Paddy's Day. IBTimes UK takes a look at a few Irish stars.
Mariah Carey
The We Belong Together singer's father was African-American but it is her mother, Patricia Hickey, who is of Irish descent. In an interview with The Guardian in 2009, Carey spoke of Hickey's pride at having Irish heritage. "White people have a difficult time with [mixed race]. It's like, my mother's white - she's so Irish, she loves Ireland, she's like, yay, Ireland! Waving the flag and singing When Irish Eyes Are Smiling. And that's great. I appreciate that and respect it," she told the publication.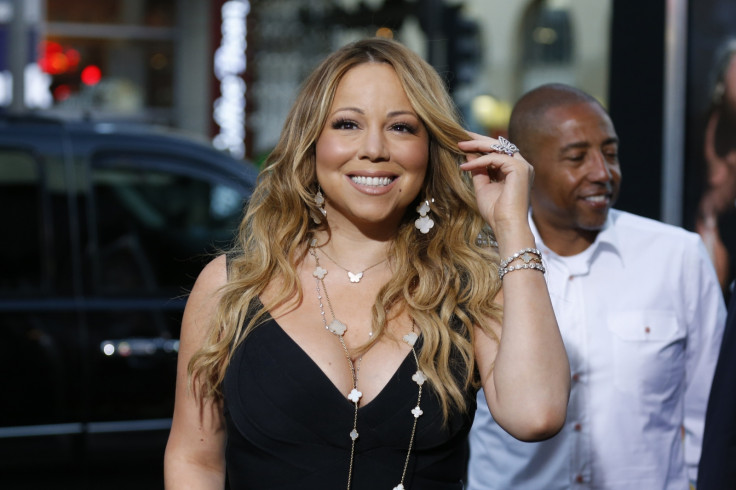 Tom Cruise
Well isn't that a surprise? The Mission: Impossible actor revealed to Jimmy Kimmel in 2013 that his Irish ancestry dates back to the ninth century. "I had no idea it went back that far," Cruise told the talk show host, adding it was a pair of kind fans who did the legwork for him and traced back his heritage.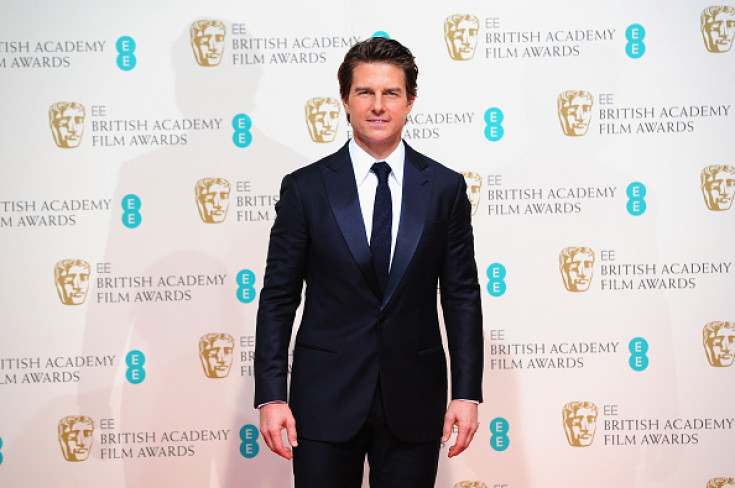 Demi Lovato
The Skyscraper singer may identify more with her Mexican roots but her mother, Dianna De La Garza, is of Irish descent.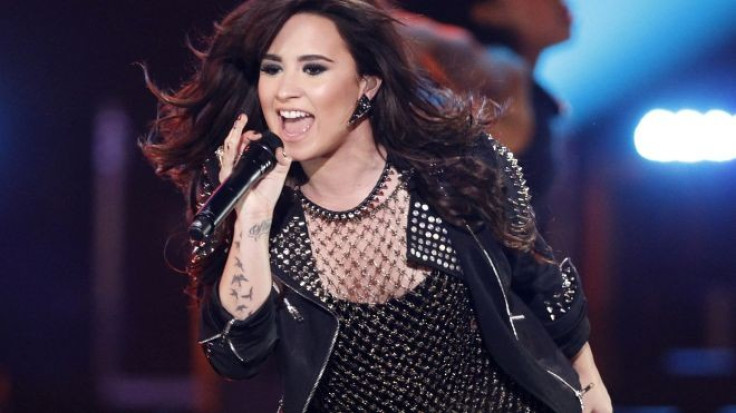 John Travolta
The Grease actor's mother is of Irish-American descent and he has previously spoken of embracing the culture throughout his childhood. "I'm half Irish. My mother's people came from Kenmare in Co Kerry and I've been down there to research where they lived. We're related to Burkes and Murphys on her side, and I researched all the connections that there were," Travolta once said, according to Irish Central.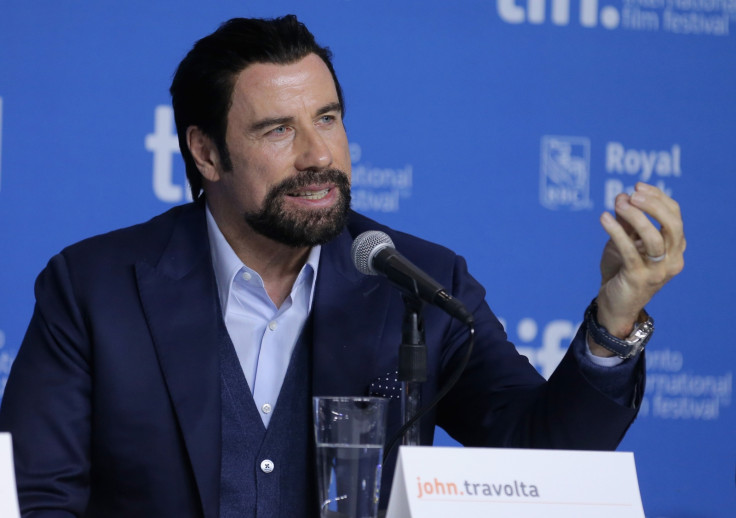 Emily Ratajkowski
The model, who has appeared in Robin Thicke's Blurred Lines music video and 2014 movie Gone Girl, may not have an Irish surname but her father is of Polish and Irish descent.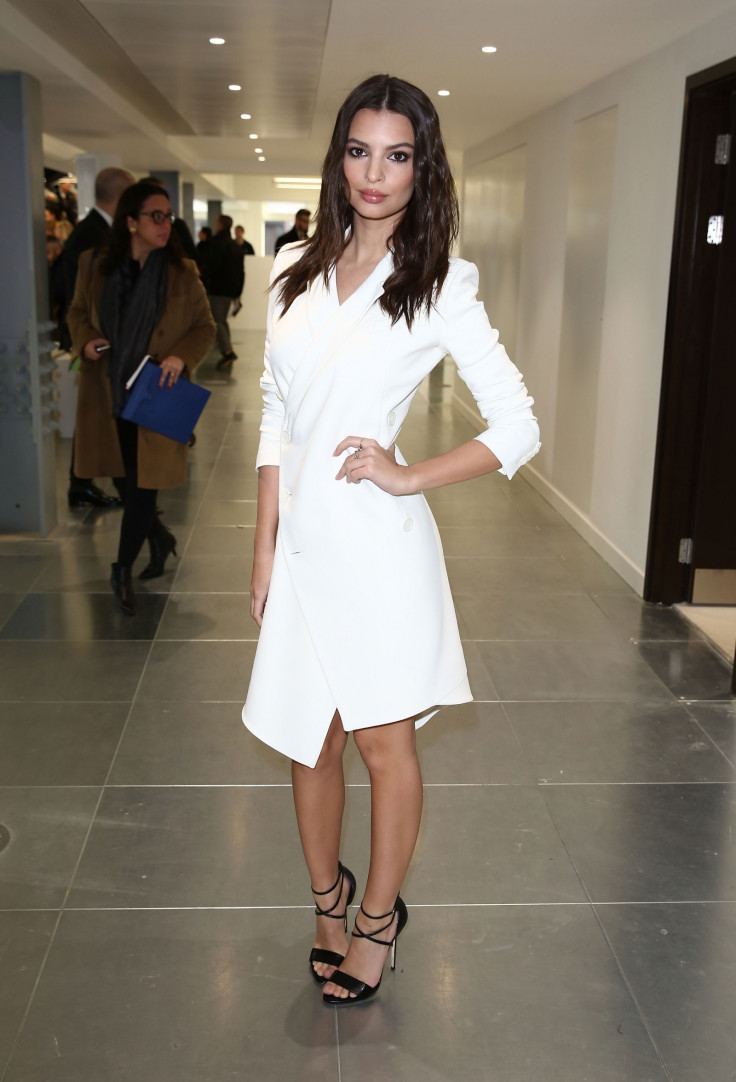 Harrison Ford
Thought the Indiana Jones actor was all-American? Well, Ford's paternal grandparents are of Irish Catholic descent and he is reported to have said in the past: "Irish as a person, but I feel Jewish as an actor."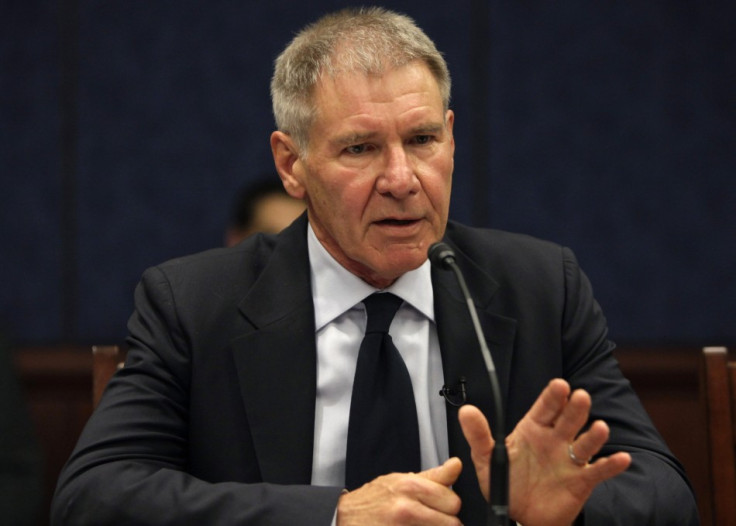 Olivia Wilde
The actress' grandfather hailed from Ardmore, Co Waterford, but later moved to the UK, while her father moved from Ireland to the US where he settled in Washington. Wilde (born Olivia Jane Cockburn) is so in tune with her Irish ancestry that her stage name is a tribute to Oscar Wilde.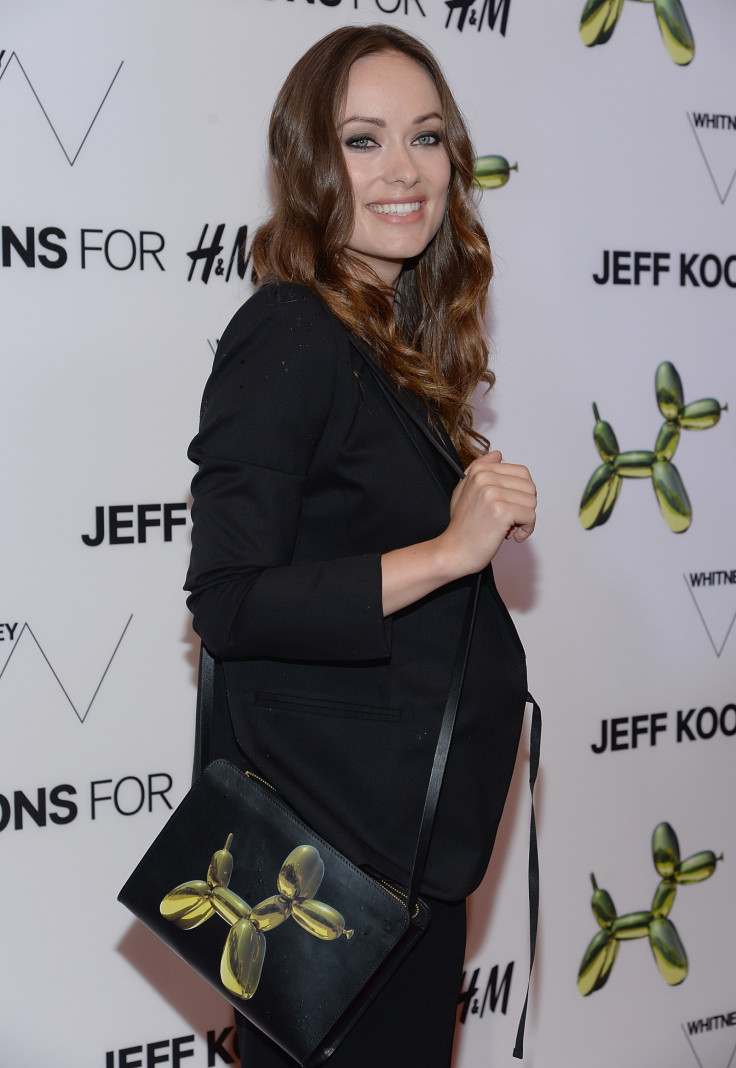 Alicia Keys
In 2008, the You Don't Know My Name singer is said to have told the Star Tribune people often get her heritage wrong but she did confirm her Irish ancestry, most likely on her mother's side. " A lot of people believe I'm part Jamaican, though I'm not. I'm definitely black and Italian and a little Irish or Scottish. Being of mixed background influences everything in my life and music," Keys told the publication.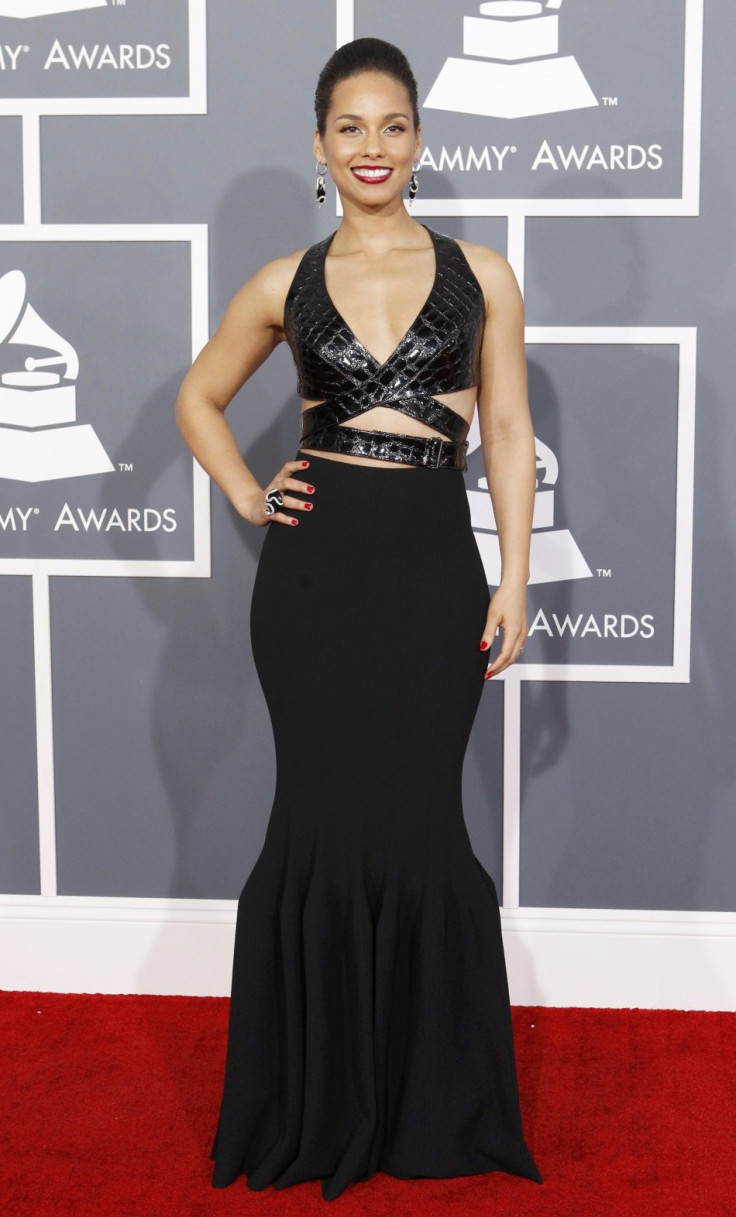 Bruce Springsteen
When recalling his iconic Slane Castle concert in 1985, The Boss revealed to the Irish Independent: "Ireland has kinda adopted us... it has been a very special place for us." Well Springsteen is probably more at home in Ireland than many realise as the American singer's father, Douglas Frederick Springsteen, was of Irish and Dutch descent.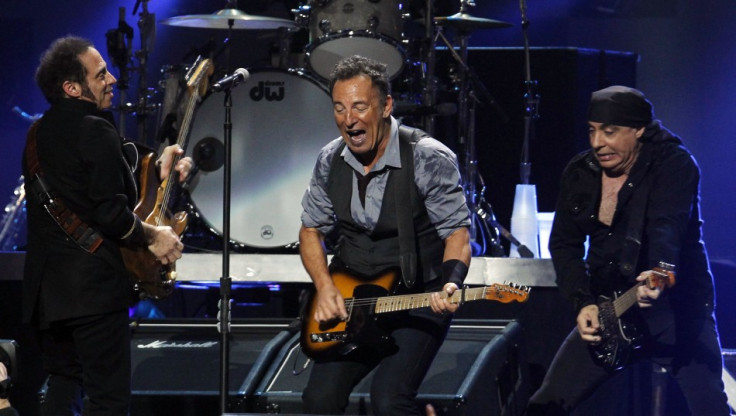 Christina Aguilera
In addition to her Ecuadorian roots on her father's side, Aguilera has some Irish blood courtesy of her mother, Shelly Loraine, who also has German, Welsh and Dutch ancestry.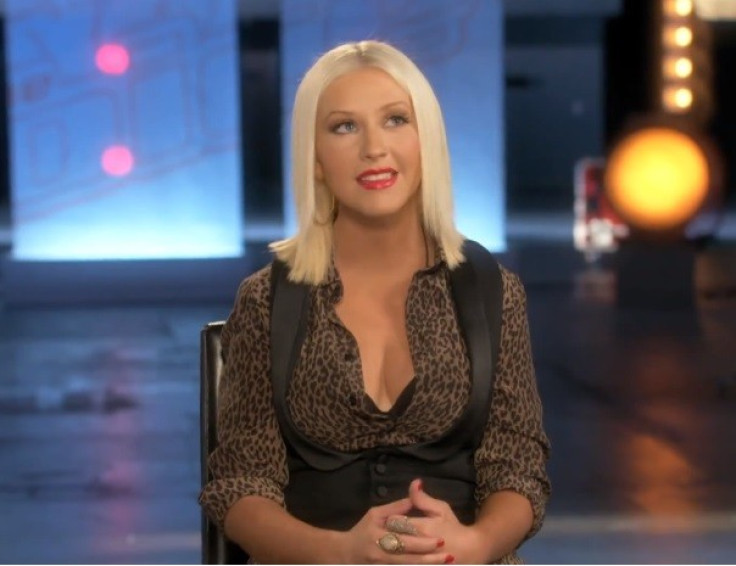 Barack Obama
In 2011, the US president's Irish roots were traced back to a village in Moneygall in County Offaly with his great-great great grandfather, Falmouth Kearney, working as a cobbler 164 years ago.