Standard Chartered said its first-quarter revenue rose less than its previous 10 percent target, as the strength of the US dollar against Asian currencies impacted income growth. The bank in February forecasted 'double-digit' growth in revenue and in earnings per share for this year.
Client income continued to contribute around 80 percent of total wholesale banking income, growing at a high single-digit rate over the comparable period in 2011, but the bank did not issue full quarterly numbers. Shares of the bank fell as much as 1.5 percent in the early trade on LSE.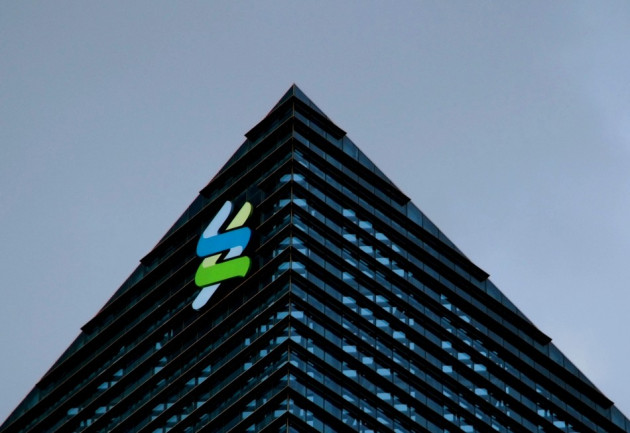 'Standard Chartered has had a strong start to 2012, with good performances across a broad spread of geographies and products.We continue to benefit from the disciplined execution of our strategy and are very well positioned in dynamic markets with strong fundamentals', said CEO Peter Sands.
From a geographic perspective, diverse double-digit income growth in Hong Kong, Malaysia, Indonesia, China and the Americas, UK and Europe region has more than compensated for the impact of subdued domestic business sentiment in India.
Commercial banking, Trade and associated FX performed well which the core of Standard Chartered Wholesale Banking business. Financial Markets own account income was down while ALM and Principal Finance income grew at a double digit rate on the comparable period in 2011.
"We are in excellent shape, we are a growth company and are differentiated by our liquidity and capital strength. Macroeconomic sentiment is showing signs of improvement, although there remain clear uncertainties and risks in the global environment," Peter Sands added.