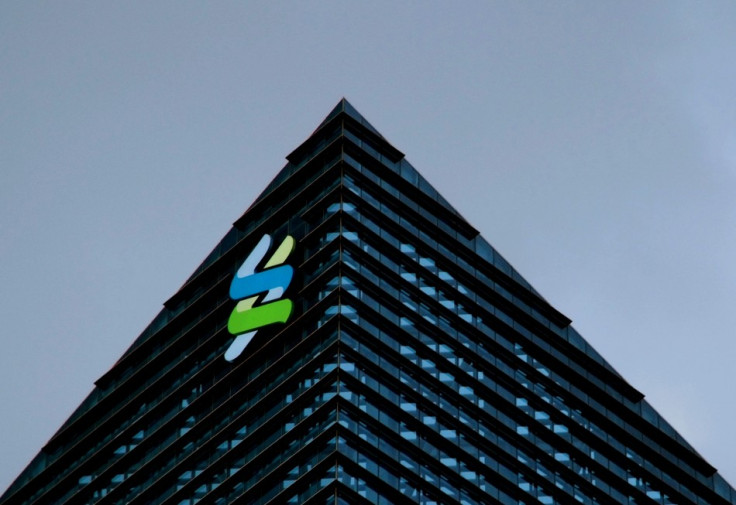 Standard Chartered, the retail and commercial banking giant has reported an 11 percent rise in its profits for the year ended on 31 December, 2011 on Wednesday.
The group posted a profit before tax of $6,775 million as against $6,122 million in 2010.
It posted an operating income of $17,637 million, an increase of 10 percent from the previous financial year.
"Once again, our performance has shown that we are in the right markets, with the right strategy and have the right leadership in place to deliver consistent value for our shareholders. We have diversified sources of quality income growth throughout our Consumer and Wholesale Banking businesses and an obsessive focus on the basics of banking. We enter 2012 in great shape," said Sir John Peace, Chairman of Standard Chartered in a statement.
The results indicated that the group has a good start in 2012 mainly because of the strong growth in the consumer banking sector especially in the initial months of the year.
Standard Chartered expects to deliver double digit income in 2012 because of its good credit quality and tight control over the expenses.