Star Wars Episode 7 Is Called The Force Awakens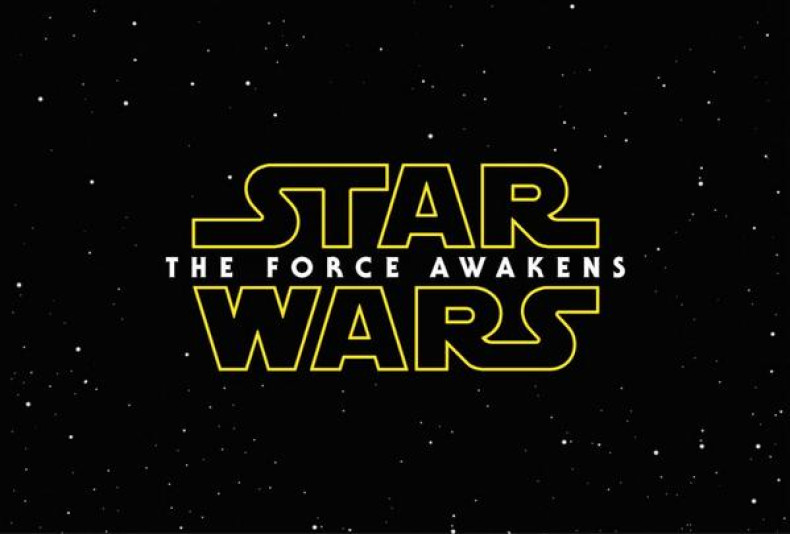 Disney and LucasFilm have announced that Star Wars: Episode 7 will be subtitled The Force Awakens.
The announcement was made through Disney's Twitter account.
No further details were given, but the announcement was made to mark the end of principal photography on the film.
One potentially interesting aspect of the image is the lack of "Episode VII", might Disney have dropped the Episode portion of their title?
Star Wars: Episode 7 stars John Boyega, Daisy Ridley, Adam Driver, Oscar Isaac, Lupita Nyong'o, Domhnall Gleeson, Andy Serkis, Max von Sydow, and Gwendoline Christie opposite returning actors Mark Hamill, Harrson Ford, Carrie Fisher, Peter Mayhew, Kenny Baker, and Anthony Daniels.
Directed by Star Trek and Super 8's JJ Abrams, Star Wars: Episode 7 - The Force Awakens will be released on 18 December 2015.