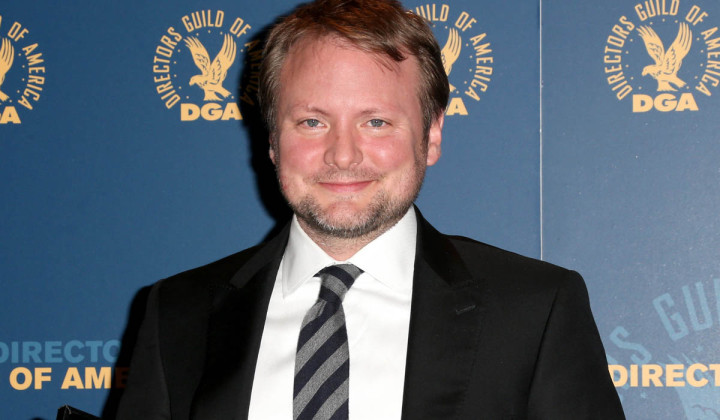 Looper director Rian Johnson has given his first interview since it was announced that he would be writing and directing Star Wars: Episode VIII.
Back in June Disney and LucasFilm announced that Johnson would also be writing trilogy-concluder Episode IX, with the possibility he may direct that as well.
Chatting on the Filmspotting podcast, Johnson started immediately with a tease – perhaps something he's learnt from Episode VII director JJ Abrams: - saying: ""I'm really excited about all the things I can't tell you.
"The thought of [directing Star Wars] made me so completely joyfully happy. I wanted to play in this world, of literally the first movie my dad put me in the car to see."
Johnson went on to explain that he's currently hard at work at LucasFilm, and spends his evenings showing members of his crew films, such as Russian movie Letter Never Sent and Twelve O'Clock High.
Asked about newcomers to the Star Wars franchise, Johnson suggested they watch the original trilogy first, before the prequels of the turn of the century.
"Storytelling-wise, four to six were constructed without the knowledge of the past," he said, before adding that "there was something really beautiful about the prequels."
Johnson, best known for debut feature Brick and cult sci-fi Looper, was the last of three directors announced to be working on the future of Star Wars. Godzilla helmer Gareth Edwards and Chronicle man Josh Trank were revealed to be working on two of the planned spin-off films.
Star Wars: Episode VII will be released on 18 December 2015, with Episode VIII expected to follow in 2017.