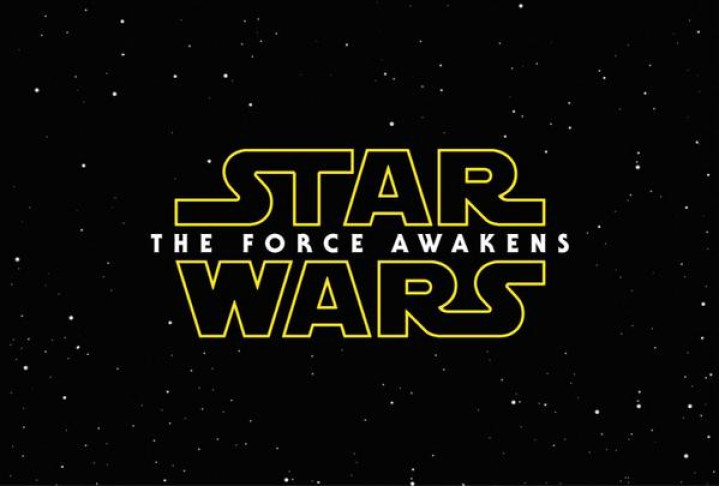 New details about the highly awaited Star Wars 7: The Force Awakens have emerged online, ahead of its much hyped trailer.
According to a Star Wars fan site, the first footage of Millennium Falcon has leaked online.
The website Making Star Wars, claims that the GIF of the popular space ship might be the very first footage from the JJ Abram directed sequel Star Wars 7.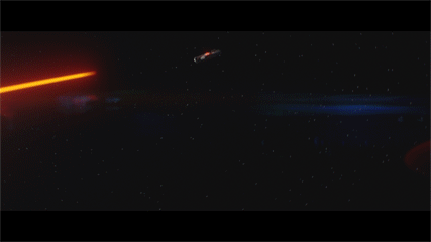 Though no other details have been mentioned to verify the authenticity of the image, the fan website has linked the GIF with the recently tweeted images of the much talked about spaceship for the movie.
Below is the tweet that was referred to, by the website to prove their point.
@JoeyWanKenobi @MakingStarWars Here's a film used model... pic.twitter.com/Bpy8mgpMBv

— Mark Seyb (@Griddlemarks) November 22, 2014
iO9 suspects that the image coincides with the teaser trailer description leaked by Badas Digest last week which states that "Millennium Falcon, firing blasters, coming right at the camera."
However, the website also suspects that it might be a fake GIF as "the lens flare feels almost too obvious and the CG looks a little "meh," so we're leaning towards no, but it would be cool if it was the real deal."
What do you think? Is this a real footage from the Star Wars: The Force Awakens or is it fake?
The Force Awakens begins 30 years after the events of the Return of Jedi where the new characters will search for the missing Luke Skywalker.
Also touted as the most awaited movie of all time, the seventh sequel has John Boyega, Daisy Ridley, Adam Driver, Oscar Isaac, Andy Serkis, Domhnall Gleeson, Max von Sydow, Lupita Nyong'o and Gwendoline Christie in leading roles and will premiere in theatres on 18 December 2015.