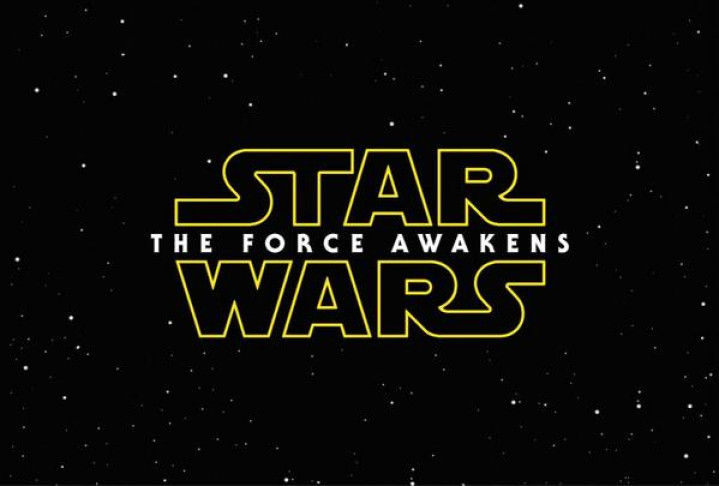 The trailer of Star Wars 7 The Force Awakens is yet to see day light even as fans are anxious to learn more about the upcoming science fiction movie.
But before the release of the trailer, the description of the same is rumoured to have been leaked online.
Badass Digest has recently posted a report with the leaked description of the most awaited teaser of the J.J. Abrams directed sequel.
The trailer description reads:
"If my sources are correct (and this is a big IF. These sources have been mighty reliable in the past, and if they're wrong I believe they're wrong honestly), it'll be short. And when I say short, I mean one minute long. It's going to have The Force Theme played on woodwinds, softly, over flashing images of the main leads, each fading to black. There's no dialogue, just reveals of the characters. And then the music swells up into a full orchestral piece - perhaps what John Williams recorded this weekend? - and we hear a female voice, likely Daisy Ridley's, saying 'Wake up.'
Screencrush reports that the footage is already edited and composer John Williams has recorded the music for the same.
The trailer is expected to debut sometime next month. There were rumours that Episode 7 will be attached to The Hobbit: The Battle of the Five Armies or Disney's Into the Woods.
Both movies are slated for December releases this year.
The Force Awakens begins 30 years after the events of the Return of Jedi where the new characters will search for the missing Luke Skywalker.
Also touted as the most awaited movie of all time, the seventh sequel of Star Wars has John Boyega, Daisy Ridley, Adam Driver, Oscar Isaac, Andy Serkis, Domhnall Gleeson, Max von Sydow, Lupita Nyong'o and Gwendoline Christie as lead cast and will premiere in theatres on 18 December 2015.