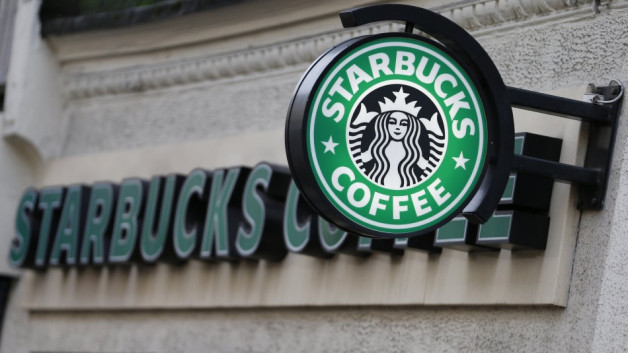 Starbucks, the world's biggest coffee chain is set to open its first café in Vietnam early in February, a move seen as part of its aggressive expansion plans in Asia to counter the stagnant growth in the US.
The first coffee store will be in Ho Chi Minh City in partnership with Hong Kong Maxim's Group subsidiary Coffee Concept which already has presence in Hong Kong and Macau.
With the latest expansion plan, the Seattle-based coffee chain's presence will rise to over 3,300 stores over 12 Asian countries. In China alone, the company has nearly 700 stores and plans to expand it to over 1,000 stores by the end of 2013.
"We've been in the region going on 16 years, and given our success in Thailand, Singapore and Malaysia, as well as our overall financial performance, we see Vietnam as the next natural entry point," John Culver, president of the China and Asia Pacific region told the Wall Street Journal.
"Over the long term, we see an opportunity to have hundreds of stores in Vietnam".
Starbucks is planning to target Vietnam's $3bn and rising coffee market and to explore the coffee-drinking culture of the Southeast Asian nation which has a coffee consumption rate much higher than that of India and China.
"Vietnam is the second-largest coffee-producing country in the world--behind Brazil. We've been sourcing coffee from there for several years".
Asia -Pacific region has contributed five percent of Starbuck's revenue in the year ended 30 September.