With North Korea ratcheting up its missile power, the US administration is under growing pressure to deter the hermit kingdom from pursuing its nuclear programme and thus, has been putting pressure on China, a close ally of the North.
A state-run Chinese daily on Wednesday (2 August) shot back at the President Donald Trump-led government in the White House for shirking the responsibility of tackling North Korean threats on Beijing.
Trump recently criticised President Xi Jinping for not doing enough to contain the threat from Pyongyang, which successfully test-fired a long-range intercontinental ballistic missile (ICBM) capable of hitting all of the US.
"The US has been playing up the "China responsibility theory" over North Korea in an attempt to divert all the international attention on the [Korean] peninsula to China," the editorial in Global Times stated, referring to the past few months of tensions between Washington and Pyongyang that created a war-like situation in the Korean peninsula.
The article also pointed out how the US governments have, for years, pressured many Asian countries like India, Vietnam and Myanmar to cut trade ties with North Korea. It added that economic sanctions against the reclusive state helped the US to achieve its goal of isolating North Korea as well as China.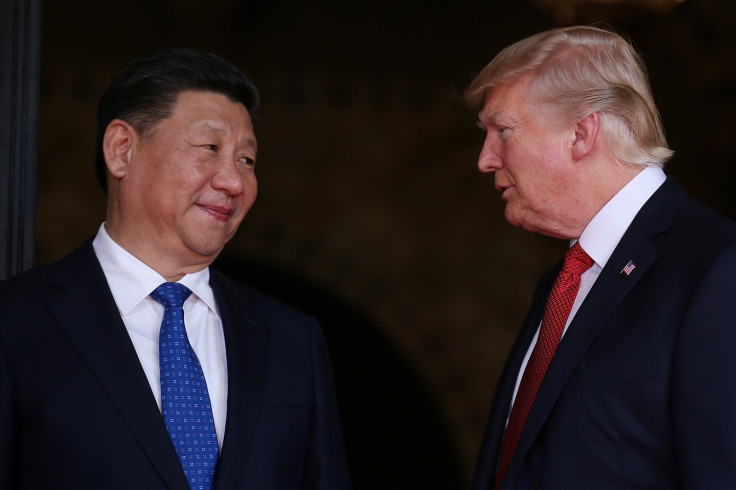 "While the US exerts pressure on China's neighbors by means of UN sanctions on North Korea, it is encouraging these countries to be closer to Washington and meanwhile balancing China's expanding political and economic presence in the surrounding region", the article read.
"Since Trump took office, the US has not formed a complete and explicit framework for its strategy in Asia. But Trump apparently learned from his predecessors to continue making trouble with China in a bid to mobilise countries surrounding China and counter China's rise," it added.
The article highlighted that China's neighbouring countries that have given in to US demands have encountered significant losses in trade because of cutting trade ties with North Korea. Japan and South Korea have stepped in to cover some of these losses for the countries, the author said, warning that the North Korea issue has compelled these Asian nations "to take a stand with the US".
"Every time Trump puts all the blame of North Korea's nuclear development on China, he actually eyes China's neighboring countries. After all, isolating North Korea so that no country would maintain any ties with it inflames tensions over the issue, augments US strategic clout in the region and drives a wedge between China and its neighboring countries," the article added.