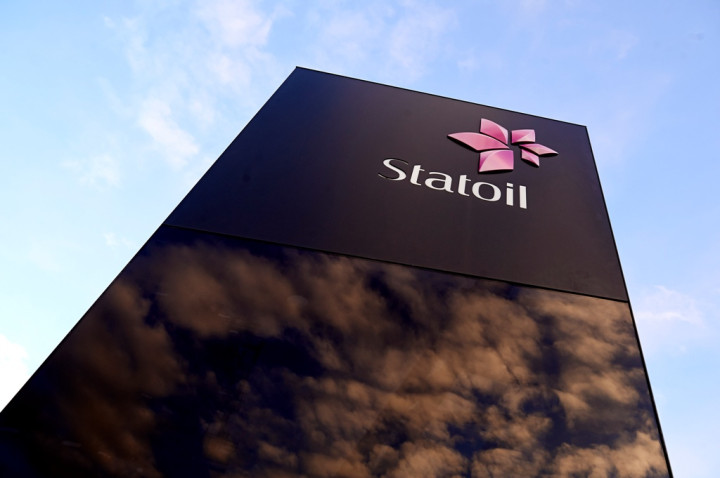 Norway's Statoil has sold its remaining 15.5% stake in the Shah Deniz gas field, located in the Caspian Sea, to Malaysia's Petroliam Nasional (Petronas) for $2.25bn.
Norway's biggest energy company said in a statement that the transaction includes the sale of its interest in the Shah Deniz production-sharing agreement, the share in the South Caucasus Pipeline Co and the holding company, and its 12.4% stake in the Azerbaijan Gas Supply Co.
The transaction is expected to close in early 2015, subject to approval from the relevant authorities.
Shah Deniz Partners
The Shah Deniz field, located 70 kilometres south-east of Baku, is operated by British oil major BP, which holds a 28.8%.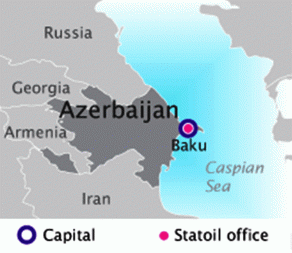 The other partners are Turkey's TPAO with a 19% stake, Azerbaijan's Socar with a 16.7% stake, and Russia's Lukoil and Iran's Nico with a 10% stake each.
The partners are producing about 26 million cubic meters of gas and 53,000 barrels of condensate per day, approximately equivalent to 225,000 barrels of oil per day, the Statoil statement added.
Lars Christian Bacher, executive vice president for development and production international at Statoil, said in the statement: "The divestment optimises our portfolio and strengthens our financial flexibility to prioritise industrial development and high-value growth.
"We remain committed to our business in Azerbaijan, which continues to play an important role in Statoil's international portfolio."
Petronas has operations in 22 countries.
The Malaysian state-owned oil firm warned earlier in the month that its Canadian liquefied natural gas venture, in British Columbia, could be delayed by up to 15 years unless tax and regulatory issues were resolved by the month's end.
Statoil's second-quarter production from the Shah Deniz field was 38,000 barrels of oil equivalent per day.