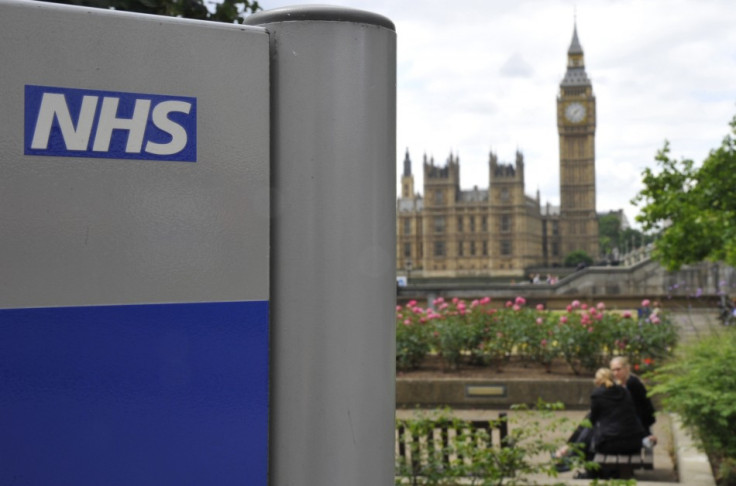 A third death of a hospital patient is being investigated by detectives after vials of saline were found contaminated with insulin. Detectives are looking into the deaths of a 44year old woman and two men aged 71 and 84 who died at Stepping Hill Hospital Stockport, Greater Manchester.
A total of twelve people were wrongly given insulin in their medication which may have led to the fatalities but hospital staff and detectives have yet to confirm what the three people died of. Police have urged patients not to be unduly alarmed by the incident but has asked them to inform police if they have any information.
Greater Manchester police have been scrutinising the whole incident and have been present in the hospital on Tuesday. The staff and the others involved in the manufacture and distribution of the ampules have been assisting police.
Hospital chiefs contacted police on Tuesday after an experienced nurse reported a higher than normal number of patients on her ward with ''unexplained'' low blood sugar levels.
The hospital concluded that some saline ampoules had been ''interfered with''. It is understood officers have started the process of interviewing anyone who had access to the ward in question, including doctors, nurses and porters. Detective Superintendent Julian Ross, of Greater Manchester Police, said: 'We are investigating the deaths of a 44-year-old woman and two men aged 71 and 84.' He continued: 'I must stress the cause of death is not known and any speculation about this would not be helpful to our investigation or welcomed by the families of these people.'
Staff alerted police on Tuesday and finding vials of saline solution had been tampered with. The discovery came after several patients suffered lower than normal blood sugar levels. Police have said the cause of death in all these cases is not yet known. 'At best someone has tampered with them for whatever reason. At worst this was a deliberate attempt to harm patients,' a police official stated.