iOS 6 was launched last night at WWDC 2012 and the Beta is now available for download for iOS Developer Program members at the iOS Dev Centre and here are the step needed to get it onto your phone right now.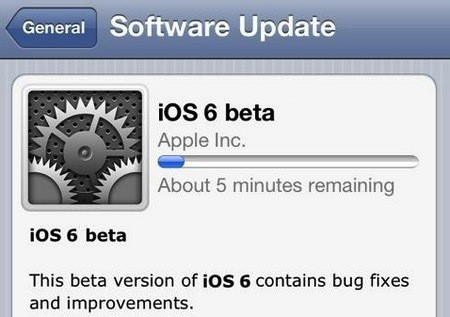 iOS 6 comes with a slew of new features such as updated Siri functionality, deep Facebook integration, all-new Maps app and a new Passbook feature. However it is only available in a beta version at the moment, with the public release not due until the autumn, when we expect it to launch alongside the iPhone 5.
To get iOS 6 Beta, first of all, users will need to have an iOS developer account or at least contact someone who has a developer account. The iOS developer program costs $99 (£63.77) per year for individuals and $299 (£192.6) for companies who may wish develop iOS apps.

Secondly, you must ensure that the Unique Device ID (UDID) of your iPhone, iPad or iPod touch has been registered with the iOS developer program, thereby making your iOS device suitable to install iOS 6 Beta.
This particular software is meant only for developers working on apps for the new platform, but if you wish to install iOS 6 Beta on your device anyway, you should be aware that not all features will work properly.
In addition, once you install the iOS 6 in your device, it may not be possible to revert back to iOS 5 easily. "Betas are typically buggy, apps crash, and things don't work the way they should. That's why it's called a beta," elaborates iMore.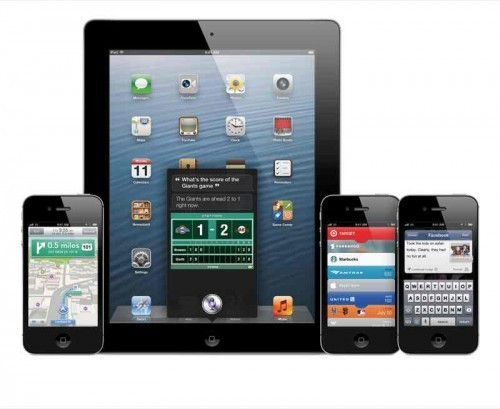 Once you are aware of these limitation and still want to proceed, then here are the steps need to be taken to install iOS 6 Beta using iTunes 10.6.3:
1. Download iTunes 10.6.3
2. Now, connect the iOS device you would like to install iOS 6 by using iTunes. As it is a Beta version, it would be recommended to encrypt local backup.
3. Select your iOS device from the navigation pane on the left hand side. Hold down Alt + Option (Alt + Ctrl for Windows users) and then click on Restore button.
4. Next, navigate to the IPSW file for the device you are installing iOS 6 Beta.
5. Finally, iTunes will extract all the required files thereby installing them onto your device. After the completion of the installation restore your device from the backup which you have done in the first step.
iOS 6 Beta works with the iPhone 3GS, iPhone 4 and the iPhone 4S; the iPad 2 and new iPad as well as the fourth generation iPod touch.
Must Read:
OS X 10.8 Mountain Lion Review
WWDC 2012: Next Generation MacBook Pro with Retina Display Announced
WWDC 2012: MacBook Pro and Air Lpatops Updated
WWDC 2012: Apple Announce iOS 6