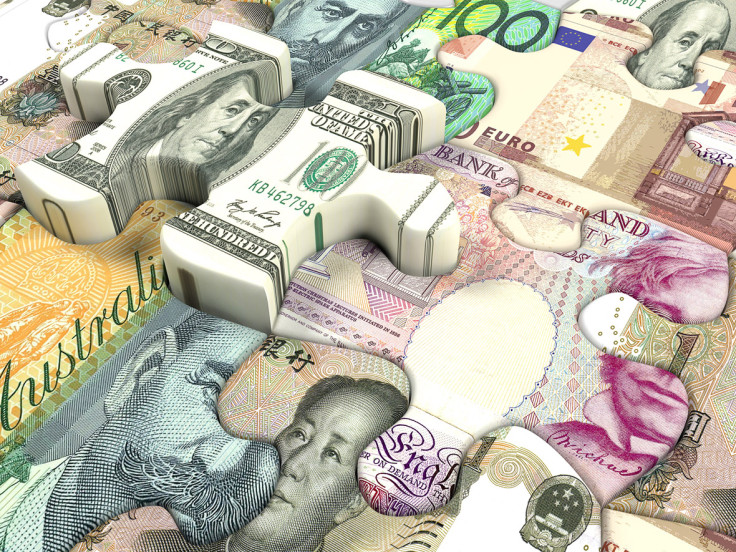 The pound extended its losses on Thursday (11 August), as the British remains seemingly unable to snap the downward trend triggered by the Bank of England's decision to cut interest rates last week.
Sterling fell 0.33% against the dollar to $1.2962 and was 0.06% lower against the euro at €1.1630, holding just above the post-referendum low of €1.1601 seen in early July.
"The decline in yields and expectations of further monetary easing by the Bank of England continued to undermine sterling support, although the impact was offset to some extent by a decline in yields in other key markets," said analysts at Societe Generale.
In an otherwise extremely quiet day on the FX front, the dollar recouped some of the losses it incurred against the yen in the previous session, gaining 0.11% to ¥101.40. The greenback was also on the front foot against the euro, gaining 0.27% against the common currency to €0.8965.
The standout winner on Wednesday, the New Zealand dollar relinquished its gains on Thursday, falling against all of its major peers after the Reserve Bank of New Zealand (RBNZ) lowered its benchmark rate from 2.25% to 2%.
New Zealand's central bank has now cut rates twice this year, on top of the four cuts in 2015, and the accompanying statement confirmed that further easing is likely to be needed to help lift inflation towards its 1-3% target range.
"The RBNZ said the annual inflation rate will begin recovering in the fourth quarter," said Ilya Spivak, currency strategist at DailyFX. "Evidence on this front will not be available until early 2017, meaning the central bank may wait at least until then to reassess the need for further easing."