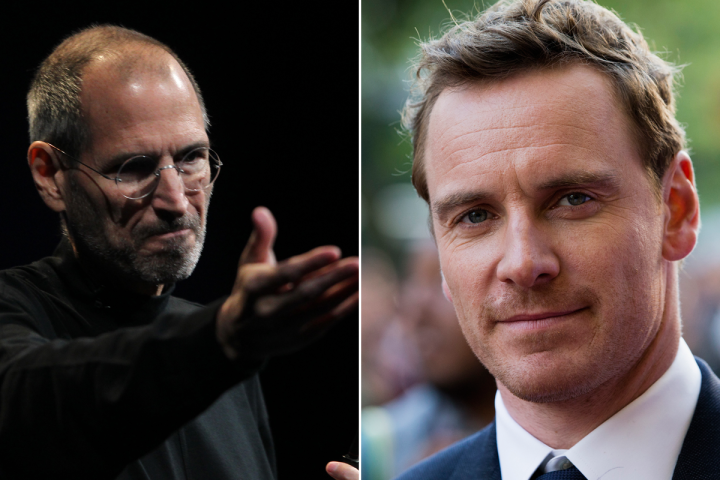 Danny Boyle and Aaron Sorkin's Steve Jobs biopic hasn't taken long finding a replacement for leading man Christian Bale.
Bale departed the project earlier this week, but now Deadline is reporting that Sony Pictures is eyeing X-Men star Michael Fassbender to take his place.
The project has been in development since not long after the death of the Apple co-founder in 2011 and will be based on the biography Jobs by Walter Isaacson. Another biopic by the same name was released last year to poor reviews.
Sony originally wanted David Fincher to re-team with Sorkin and rekindle that magic they created together in The Social Network, but unable to sign him Sony instead found a fantastic replacement in Brit Danny Boyle.
Recently Seth Rogen was revealed to be in line to play other Apple co-founder Steve Wozniak. How Bale's departure has affected his participation isn't yet known. Jessica Chastain has also been rumoured for a role in the film.
Leonardo DiCaprio was once sought for the lead role but turned it down.
Jobs will enter production later this year for a likely late 2015 release, in time for awards season 2016.