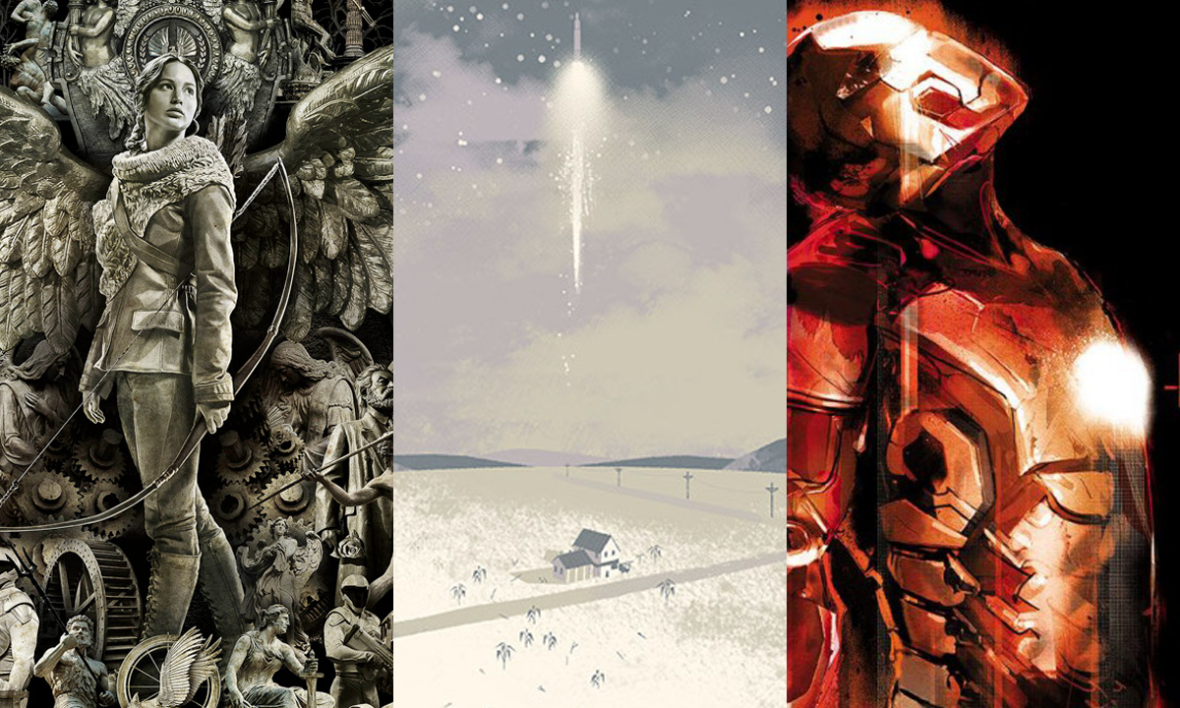 Truly great movie posters can become iconic in their own right. Alien, Jurassic Park, Jaws: all popular films with stylish movie posters that have become part of Hollywood legend.
Great movie posters are few and far between, but increasingly I've noticed a trend. More often than not the best posters of the year will be ones designed specifically to sell IMAX screenings of a given film.
The popularity of the IMAX format has grown a lot in recent years thanks in large part to director Christopher Nolan, who regularly champions the larger filmmaking format over the 3D filmmaking that enjoyed a resurgence following James Cameron's Avatar.
Nolan's latest sci-fi epic, Interstellar, is released in cinemas of the regular and IMAX variety this Friday (8 November) and in anticipation Warner Bros has released a new IMAX poster. It's a doozy.
Don't believe me when I say IMAX posters are almost universally fantastic? Take a look at the examples below...