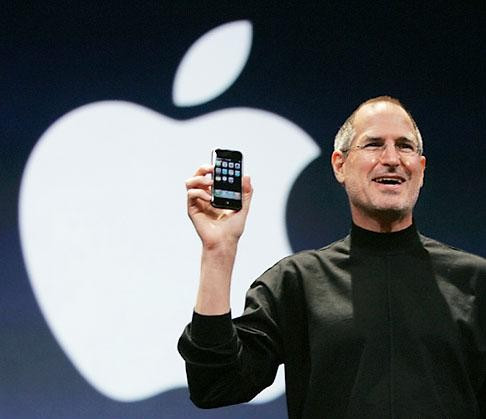 The deluge of tweets following Steve Jobs' death Wednesday overwhelmed Twitter, leading to the dreaded "Fail Whale."
The tweets initially peaked soon after Jobs' death was announced around 5:00 p.m. Pacific Time, when tweets regarding Jobs' passing accounted for roughly 17 per cent of all messages and posts on Twitter. "At 5:00 pm, Steve Jobs peaked at being in 17.13% of EVERY single Tweet on Twitter!" wrote Bill Gross, founder of Idealab.
Following the tide of posts, reports subsequently emerged that the sheer volume of users tweeting about Jobs' had led to the dreaded "Fail Whale" on Twitter -- an image of a sperm whale that means Twitter cannot handle the number of messages being posted about the topic.
"You know that somebody important has died when you keep getting the #FailWhale," reported @zax2000. "It's the new measure of somebody's influence."
Jobs' death immediately followed Apple's unveiling of its new iPhone, the iPhone 4S.