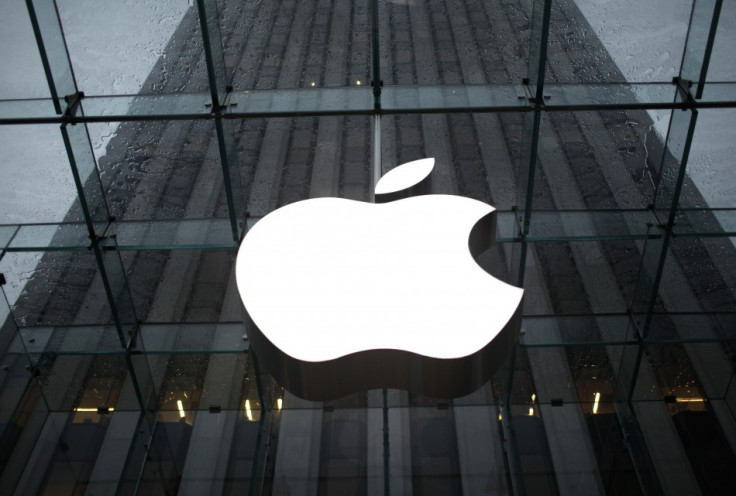 Apple representatives have recently confirmed the company's plans to reveal its new iCloud music streaming service, iOS 5 smartphone operating system and OS 10.7 Lion computer operating system at next month's Worldwide Developers Conference.
The company confirmed that its co-founder and Chief Executive Officer Steve Jobs would also be giving the keynote speech in San Fransisco on 6 June.
The iOS 5 will be the latest version of Apple's mobile operating system and will likely be the version used on its forthcoming iPhone 5. To date, Apple has held all information regarding the updated operating system firmly under-wraps. Its appearance at the conference will be the first time it has ever been shown.
The iCloud service has already generated a lot of buzz in its own right. But its reveal alongside the iOS 5 and OS 10.7 Lion operating systems has left several analysts speculating about possible implications the service could have in regard to the OS's new sync features.
The iCloud is Apple's new music streaming service. It will reportedly allow users to store their music on a third party's server. The server will in turn allow them to access the files through the internet. As well as housing a playlist function similar to that of Spotify, the service will allow subscribers to access their music through the internet on numerous devices, including smartphones and tablets.
The fact that the service is being unveiled alongside the company's new smartphone and computer operating systems has led to speculation regarding possible improvements the company has made to the syncing options between the two OS's.
Apple is yet to confirm any details regarding the specifics of the three reveals and -- as always -- has met all queries regarding details about the iPhone 5 with a stonewall of silence.