Will Steve Jobs Take Any Part in Apple iPhone Keynote Tomorrow?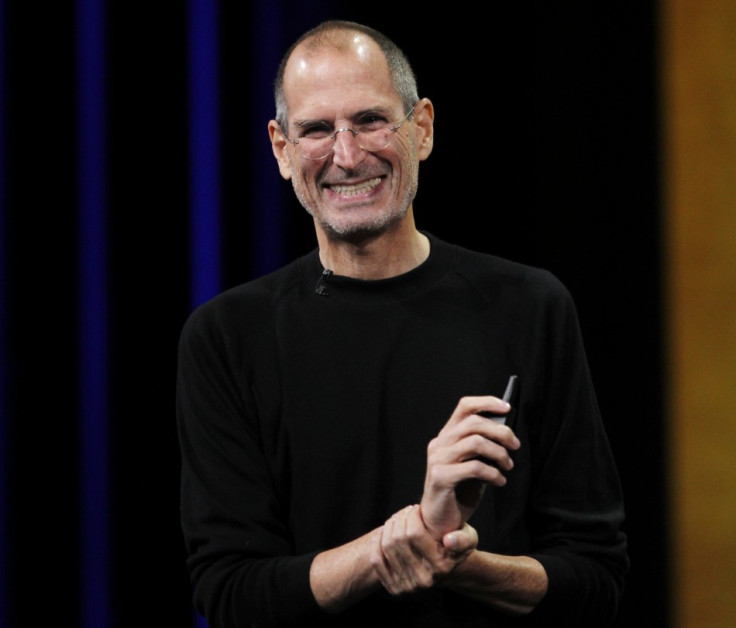 Will he? Won't he? Does it really matter? With Apple's media event tomorrow expected to be all about the iPhone 5 (or is it the 4S? Maybe some new iPhone socks? Nobody knows...) rumours are circulating about an appearance of Steve Jobs at the keynote.
Reuters suggest on one hand that Jobs is "expected to make an appearance," but on the other that "a no-show by the Apple co-founder will not be a major disappointment". A bit like seeing your elderly relatives at a Sunday dinner; nice, but it's not such a big deal if a few don't show up.
Robert Scoble takes an opposing view to Reuters, claiming that he is hearing from his sources that Jobs won't be attending Tim Cook's first keynote as CEO; "I'm hearing that Steve Jobs won't be at tomorrow's press event. He's just not feeling well enough to come out in public, I hear."
Scoble goes on to claim that, in his opinion, "tomorrow will be ALL about Steve Jobs even though he probably won't be mentioned much, beyond something like "Steve is watching today's keynote from the comfort of his home and he sends his best wishes to all of you."
Ground-breaking stuff, this.
Steve will more than likely be watching the event from the comfort of his home, leaving Tim Cook, and probably Phil Schiller and Scott Forstall to do the talking.
All will be revealed at the "Let's talk iPhone" media event, due to take place in Apple's Town Hall tomorrow October 4 at 10am Pacific (6pm GMT).
© Copyright IBTimes 2023. All rights reserved.