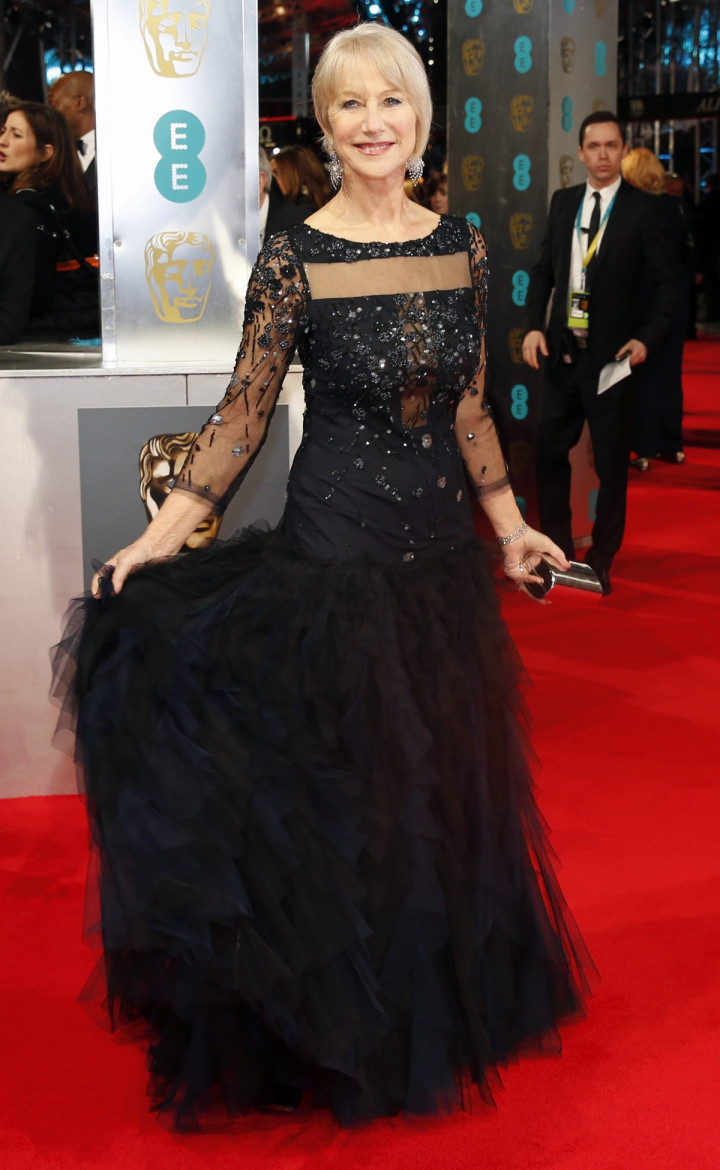 Dame Helen Mirren may be almost 70 years old, but the British actress has the body of a woman half her age - in fact, even more.
Just ask film bosses, who enlisted a 30-year-old body double to stand in for the Oscar winner on the set of war thriller, Eye In The Sky.
Stunt performer Fleur van Eeden, who stepped in for the Oscar-winner, admitted that even she was left impressed by Mirren's toned physique and youthful looks.
"It's amazing to be playing her body double when I'm 40 years younger than her. But Helen looks fantastic," she told the Daily Mirror.
"No way does she look her age - she looks amazing. I want to look like that when I'm 69,"
In Eye In The Sky, Mirren plays British military intelligence officer Colonel Katherine Powell, who leads a drone operation to capture a terrorist group in Kenya.
The film, which also co-stars Alan Rickman and Breaking Bad actor Aaron Paul, is scheduled for release in 2015.
Fleur stood in for The Queen star during an action sequence when she raced a 4x4 across rough terrain.
The body double shock comes weeks after Mirren gave Miley Cyrus a run for her money and twerked live on TV.
During a appearance on US talk show Live with Kelly & Michael to promote her new film The Hundred-Foot Journey, Michael Strahan challenged her to a "twerk off" and she was more than happy to oblige.