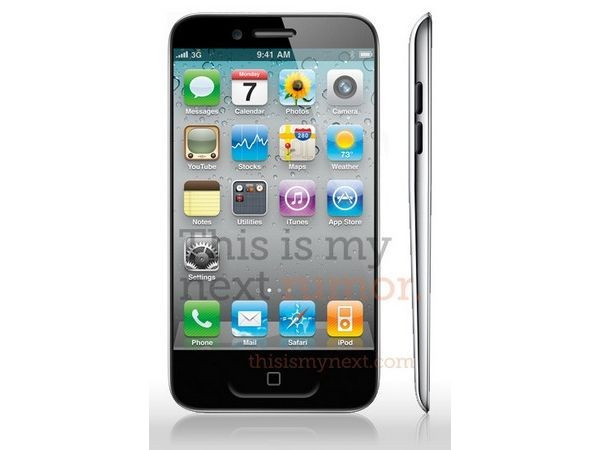 New reports suggesting that several big-name stores, including Canadian wireless carrier Rogers, are currently beginning "pre-launch training" for a new Apple iPhone, lending credence to the rumoured September release date of the iPhone 5.
According to a report from iPhoneinCanada.ca Rogers are currently in the process of beginning "pre-launch training" for a new iPhone device.
The training is scheduled to start on Aug. 11, and is reportedly designed to teach staff how to use the iPhone, making it easier for them to demonstrate it to potential customers.
"As of August 11th, the training for the iPhone pre-launch will start. Please complete this training once notified by the Just in Time (JIT) training coordinator in your site. The module is a 45 minute self-study; please make sure to complete the following training: iPhone Pre-Launch Training - Rogers Wireless 2011," read the announcement.
According to unofficial Apple rumours site MacRumours, Rogers has since confirmed iPhoneinCanada.ca's report.
Despite the fact that the training and all associated documentation only refers to a nebulous "iPhone", never mentioning any specific model by name, numerous media outlets and Apple fans have already taken the news as evidence of a September iPhone 5 release.
Previous reports about the as yet unconfirmed, iPhone 5 have slated the smartphone's release as anywhere between late August and early October.
To date, the rumours are all unsubstantiated, as Apple is yet to disclose the name, let alone release date of its next entry into the iPhone franchise.