Storm Desmond: Photos of major floods in Cumbria after unprecedented amount of rain
Firefighters, mountain rescue teams, British Army troops and local volunteers fought rising flood waters after Storm Desmond dumped an unprecedented amount of rain on north-west England and the Scottish Borders.
The town of Honister in Cumbria recorded 13.4in of rain, the highest 24-hour level ever recorded. The deluge left the city of Carlisle and hundreds of homes submerged. Many rivers burst their banks, flowing into streets and submerging cars.
Rescue teams used boats to ferry those forced to leave their houses, and about 60,000 homes in the north-west were left without power.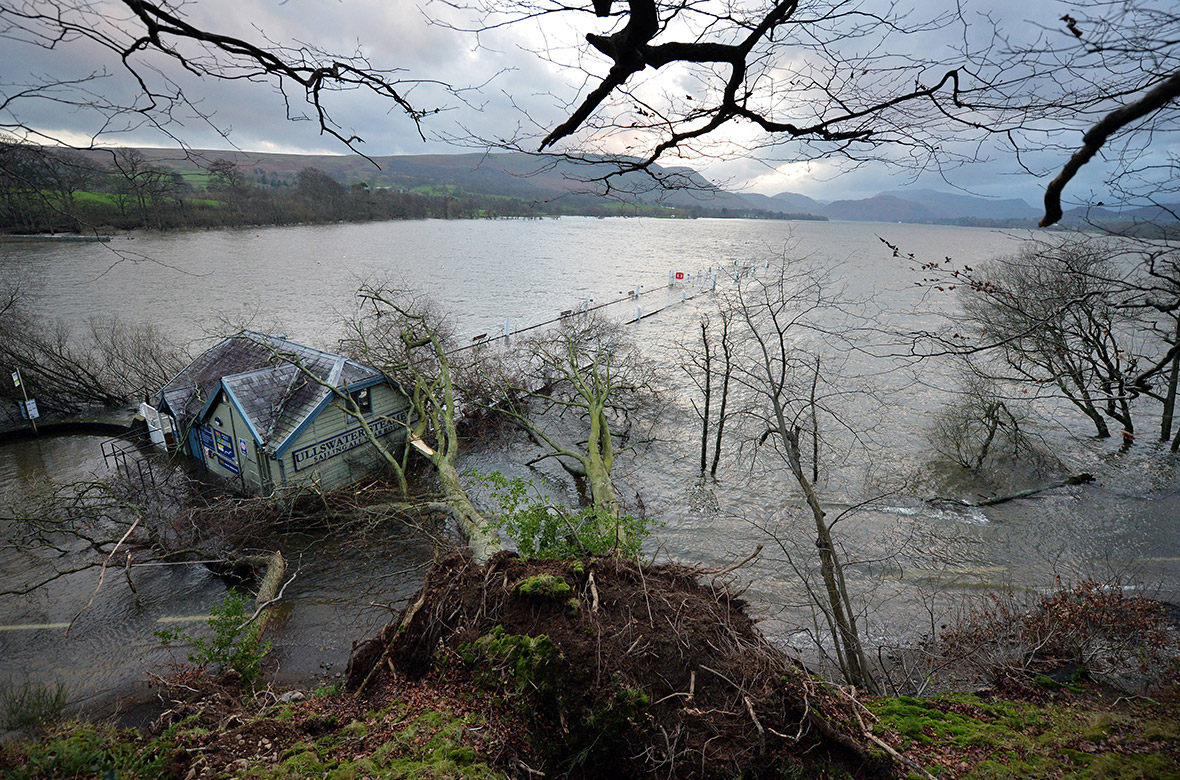 Further flooding and disruption is expected as forecasters warn of more heavy rain on 7 December in Scotland, north-west England and Wales. Britain has suffered several heavy floods in recent years. In 2014 thousands of acres of farmland in Somerset and properties along the Thames were submerged for weeks, and the northwest region was badly flooded in both 2009 and 2005.
© Copyright IBTimes 2023. All rights reserved.