Dark Side of the Moon Artist Storm Thorgerson Dies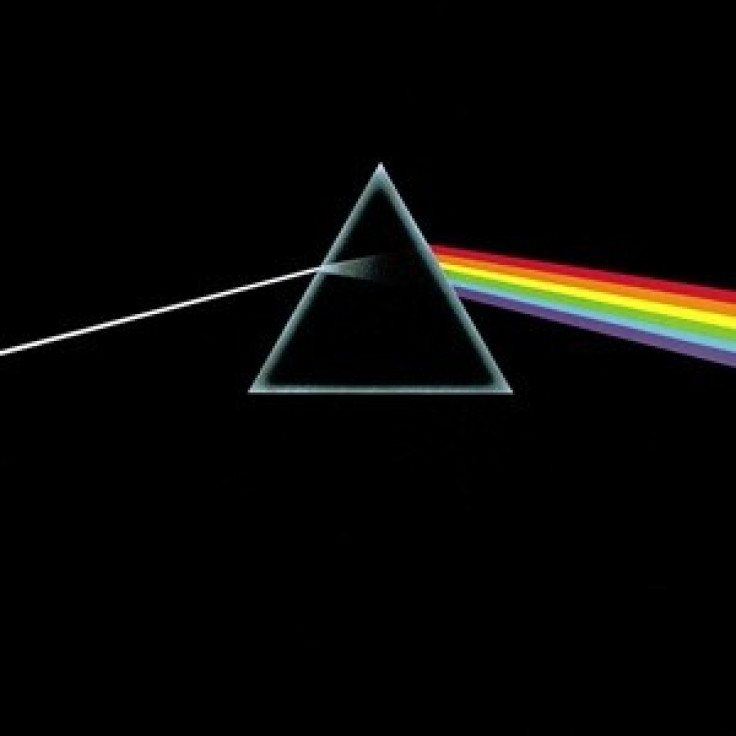 Artist Storm Thorgerson who created some of rock music's most famous album covers, including the prism design of Pink Floyd's 1973 Dark Side of the Moon, has died aged 69.
The band's drummer Nick Mason told the BBC that Thorgerson had "great ideas and high, sometimes infuriatingly high, standards".
Paying tribute to his long-time collaborator Pink Floyd singer and guitarist Dave Gilmour described Thorgerson as "an inseparable part of our work".
Mason said: "Two days before he passed away, and by then completely exhausted, he was still demanding approval for artwork and haranguing his loyal assistants."
He said the artist was a "dear friend to all of us, our children, our wives (and the exes); endlessly intellectual and questioning; breathtakingly late for appointments and meetings, but once there, invaluable for his ideas, humour, and friendship".
Gilmour said: "We first met in our early teens. We would gather at Sheep's Green, a spot by the river in Cambridge and Storm would always be there holding forth, making the most noise, bursting with ideas and enthusiasm. Nothing has ever really changed.
"He has been a constant force in my life, both at work and in private, a shoulder to cry on and a great friend. I will miss him."
In a career that spanned five decades, Thorgerson also created covers for Led Zeppelin, Peter Gabriel and Muse.
In a statement, his family said that he died peacefully in his bed.
"He had been ill for some time with cancer though he had made a remarkable recovery from his stroke in 2003," it said.
"He is survived by his mother Vanji, his son Bill, his wife Barbie Antonis and her two children Adam and Georgia."
Thorgerson created covers for the Pink Floyd albums Atom Heart Mother and Wish You Were Here, with an image of a businessman ablaze.
For the cover of 1977's Animals album he created the giant pig balloon that floated over Battersea Power Station.
After floating free from its moorings, the pig balloon was spotted by a startled pilot at 30,000 feet.
His career started with the design group Hipgnosis in the 1960s.
In an interview with the Times in 2007, he revealed that he originally wanted to be a film director, which found expression in the cinematic quality of much of his work.
He famously insisted on painstakingly creating his haunting images for real, long after technology would have made producing them digitally much simpler.
In the interview, he gave a glimpse of his artistic motivation: "Pictures of a band, like the Beatles, or Take That, what do they tell you? They tell you what they look like, but nothing about what's in their hearts, or in their music. If you were trying to present an emotion, or a feeling, or an idea, or a theme, or an obsession, or a perversion, or a preoccupation, when would it have four guys in it? In the huge world of things to choose to represent it, why choose four guys?"
Describing the motivation for the Dark Side of the Moon cover, he told the BBC the idea was sparked by Pink Floyd's keyboard player, the late Richard Wright.
"He said, somewhat provocatively, 'Let's not have one of your photos, we've had your photos before. Can't we have a change? A cool graphic - something smart, tidy, elegant.'"
© Copyright IBTimes 2023. All rights reserved.