Movie lovers around the world are bracing themselves for the news that Japanese Anime producer Studio Ghibli may be about to shut down, following reports that the Oscar-winning film company is taking a break in production.
The hugely influential and popular animation studio has been making movies for the past 29 years, including classics such as Spirited Away, My Neighbour Totoro and Princess Mononoke.
The company's 72-year-old co-founder Hayao Miyazaki announced his retirement from the movie world in September 2013, saying that The Wind Rises would be his last film as a director.
Toshio Suzuki, the general manager of Studio Ghibli, suggested that he is not sure what the future holds for the studio during an interview for Japanese Television.
"On what to do with Studio Ghibli's future, it is by no means impossible to keep producing [movies] forever", he said, on Japanse TV show Jōnetsu Tairiku. "However, we will take a brief pause to consider where to go from here."
The studio admitted that the departure of Miyazaki has also lead them them to discuss their future as a company.
It is reported the studio is struggling to keep up with the demands of releasing a new movie every year, a matter not helped by the fact their most recent film, 2013's The Tale of Princess Kaguya, failed to make a profit for the company and was considered a commercial flop having brought in 5.1 billion yen (£29m) at the box office, according to Hybable.
A unnamed source also spoke to Japanese website News Cafe saying that the next Studio Ghibli film, When Marnie Was There – which doesn't have a UK release date yet – looks likely to be the studio's final film because of financial reasons.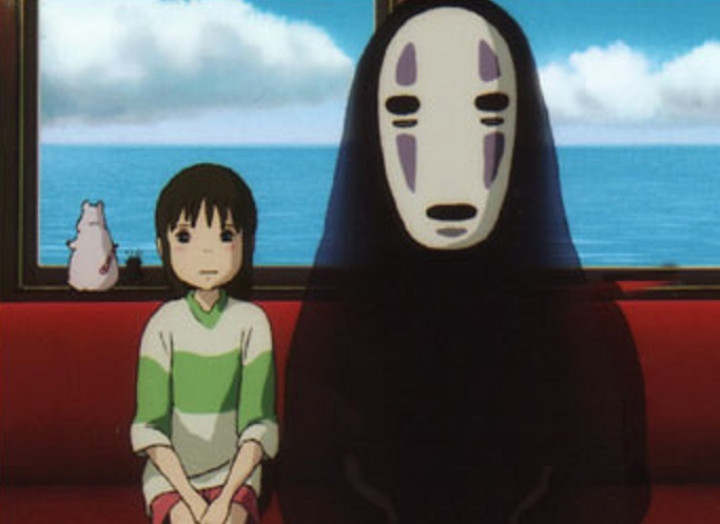 The source said: "There's no choice but to dissolve the studio, because it's unable cross the high hurdle of announcing a new film on an annual basis."
However, gaming website Kotaku reported the language used by Suzuki in the interview is not as definitive as first feared.
A translation cites his use of the word "shoukyuushi" which can be translated to "pause" or "a break" or a "breather". He does not use the Japanese word "kyuushi", a more definitive word which can be translated to "stop, pause or suspend".
Japanese website Excite News also says a more accurate translation would be "spring cleaning", suggesting a possible sorting out of the company's finances before passing on the role of running the company.