Natalia Poklonskaya, the recently appointed attorney general of Crimea, has become an unexpected viral sensation in Japan, even inspiring her own anime-style fan art.
Poklonskaya, 33, gave a no-nonsense talk to reporters following her appointment in which she described the EuroMaidan revolt as an "anti-constitutional coup" and said she did not "propagate Nazism, unlike certain regime functionaries in Kiev".
Clips of the conference were widely circulated on Japanese websites and social media. One YouTube clip posted to channel YouTuni News has been viewed more than 400,000 times.
However, the clip was not translated into Japanese and doesn't feature any subtitles, meaning the popularity of the clip can be attributed to something other than her views of the Crimea situation.
"I don't really know what's going on, but I back her because she's gorgeous!" one YouTube commenter wrote underneath the clip of her press conference, reported Rocket News.
A second said: "Ukraine has such a high percentage of devastatingly beautiful women. This is a battle I cannot avoid. Be right back; going to Crimea."
"Please step on me," a third added.
Poklonskaya, with her blonde hair and blue eyes, has captured the hearts of the Japanese people so much that hundreds of manga-style drawings of the 33-year-old appeared online.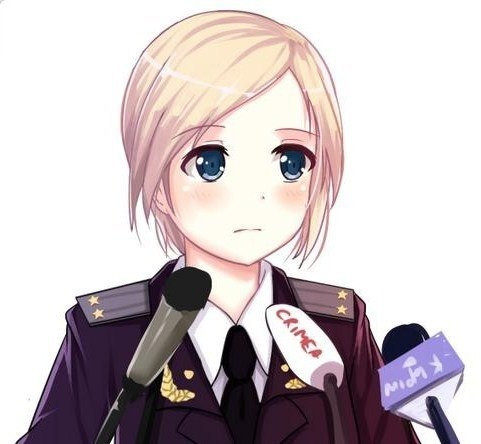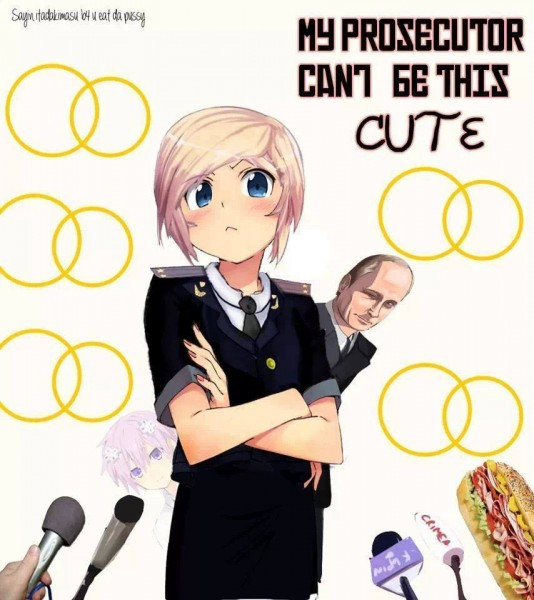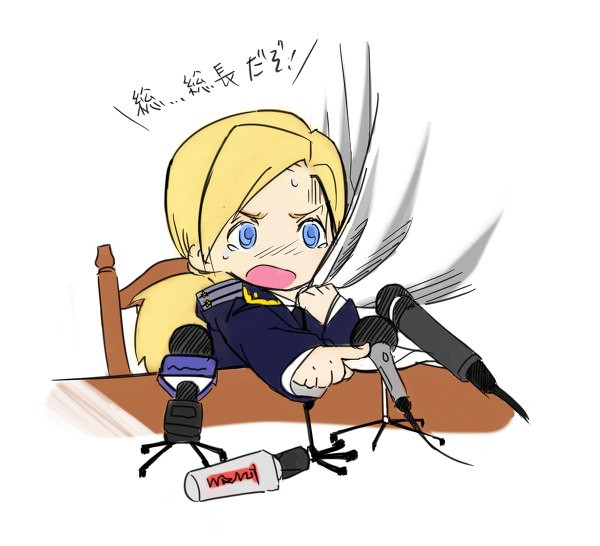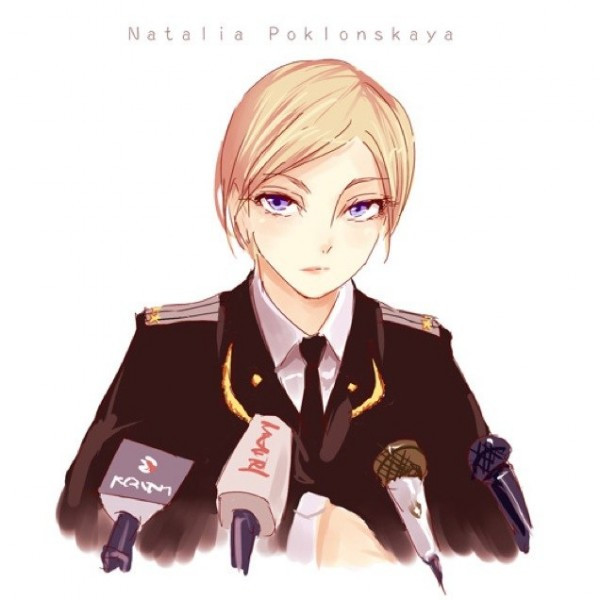 Her popularity appears to be growing in the West too; with a subreddit being created which celebrates all things Poklonskaya, who previously worked as a senior lawyer at the Ukrainian Prosecutor-General's Office, in Kiev and Crimea's Simferopol.
One Reddit user felt it necessary to tell the page's 3,000 subscribers how Poklonskaya should be praised for less superficial things than her physical appearance.
"This is not a subreddit dedicated to a pornstar, but to an eminent and skilled politician," wrote The BlindWatchmaker.
"If her career continues at its current pace it is very possible she could even become leader of the Crimean state by the age of 40.
"I hope you join me in recognising her as much more than just a pretty face."