In pictures: Winners of the 2016 EyeEm Photography Awards
Photographer of the Year was chosen from more than 270,000 images taken by more than 38,000 photographers.
The winners of the 2016 EyeEm Photography Awards have been revealed. Five category winners and one Photographer of the Year were chosen from more than 270,000 images submitted by more than 38,000 photographers.
The EyeEm Photographer of the Year will receive a paid trip to India to work on a photography project and a mentorship with Getty Images. Finalists and winners will also be featured in the official EyeEm Awards Book.
The 2016 EyeEm Photographer of the Year title was awarded to Zacharie Rabehi, 28, from Paris, France, for his photo of an acid attack victim in Agra, India. He says: "A vast majority of acid attack victims are women, with a heavy concentration of such attacks occurring in India, Pakistan and Bangladesh. Shaboo faced an acid attack when she was just one month old, resting on her mother's lap. The reason remains unexplained. The attack killed her mother, and her father was sent to jail.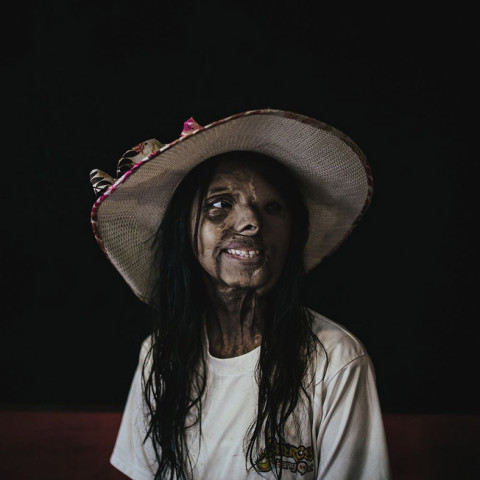 The Architect category winner: Ralph Pollack, 55, from Berlin, Germany. He says: "Haus des Reisens, near Alexanderplatz in Berlin, Germany. Found this in the backyard of the building, and when I looked straight up this was my perspective."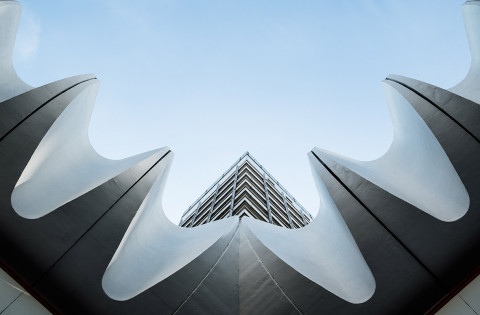 The Photojournalist category winner Pantea Naghavi Anaraki, 31, from Tehran, Iran, says: "A mother holds her child after selling everything they own to pay for medical treatment."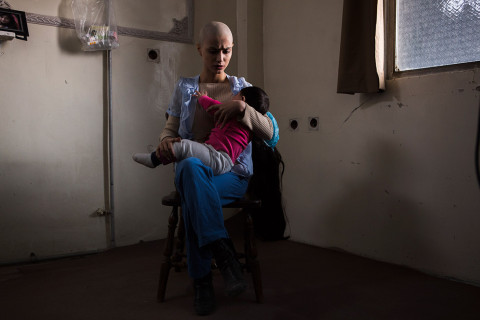 The Portraitist category winner: Can Dagarslani, 31, from Istanbul, Turkey. The photographer has blended two people with diverse architectural elements in the search for identity."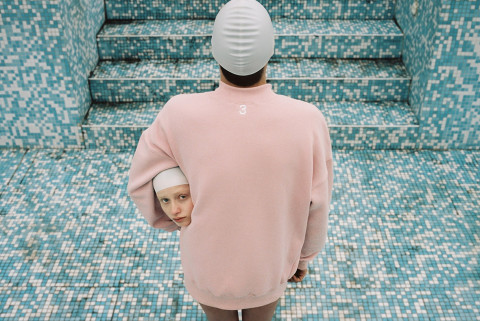 Great Outdoors category winner Jihyun Park, 34, from Jeollanamdo, Korea, explains: "This photo is a geometric pattern on the pond to show the diversity reflected in water."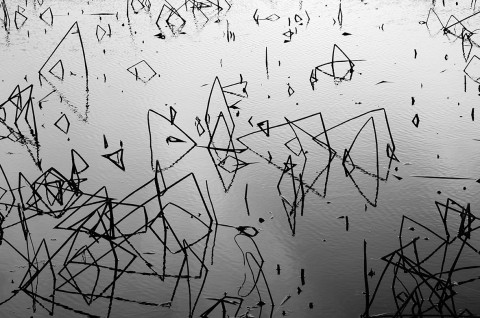 The Street Photographer category winner: Reuven Halevi, 43, from Rome, Italy, for this image, titled Nuns Only, taken in St Peter's Square at the Vatican.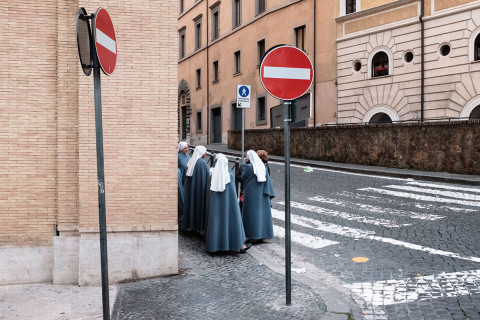 The EyeEm Awards jury, including representatives from World Press Photo, National Geographic, Magnum Photos and more, also selected 100 shortlisted images. IBTimes UK presents a small selection of the shortlisted photos. To see more and find out about next year's competition, visit the EyeEm website.