Joey Barton has urged Liverpool to back controversial striker Luis Suarez after the Uruguayan international was involved in an incident which saw him bite Chelsea defender Branislav Ivanovic on Sunday night.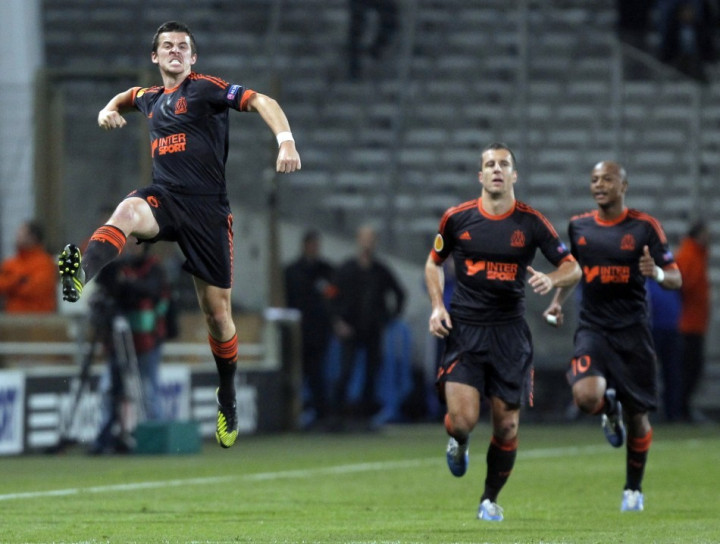 "Suarez is a good as a player as there is in world football at the minute. Yes, he's messes up and shouldn't have bitten another player, but.... a player like him has a right to play on the edge. Without it he wouldn't be the talent he is. LFC would be mad not to back him IMO...if they don't I'm sure the queue of Champions League clubs would stretch round the block," Barton tweeted.
The incident occurred in the second half, after Belgian Eden Hazard scored from the penalty spot; the foul was committed by Suarez, who handballed inside the box. The former Ajax forward did rescue a point for his side though, with a fine header in the 97th minute, to force a 2-2 draw at Anfield.
Barton, who is no stranger to controversy himself, is on loan to Ligue 1 club Marseille from Queens Park Rangers and was recently cleared of all charges, by the French Football Federation, over comments made to Paris St Germain (PSG) defender Thiago Silva.
Suarez and Cantona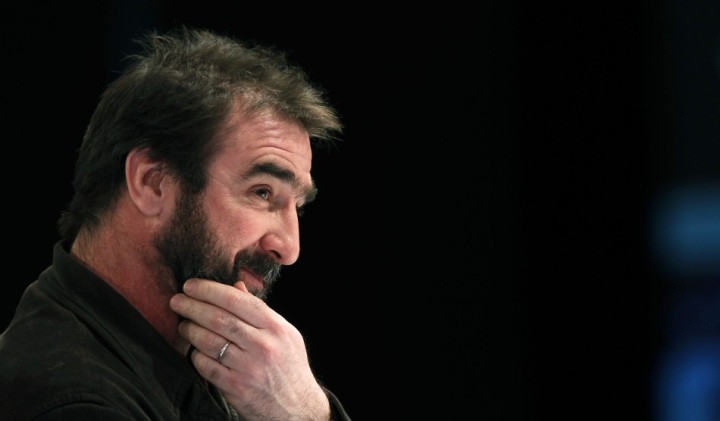 The 30-year-old also compared Suarez's incident to that involving former Manchester United star Eric Cantona, when the latter kicked a Crystal Palace fan in 1995. United manager Sir Alex Ferguson backed his player but the Red Devils legend was banned by the Football Association.
"Do you reckon Fergie would sell him if it happened at Manchester United? #Suarez. Only have to look up the M62 and see what Fergie did with Cantona to know Suarez is worth it. Yes, HE is that good!" the former Newcastle player added.
Suarez has since offered an apology but judging by the extent of criticism, led by former Reds' midfielder Graeme Souness, the South American is likely to be sold in the summer, particularly if the expected FA investigation finds the player guilty. Manager Brendan Rodgers has confirmed he is disappointed with the Uruguayan's behaviour.