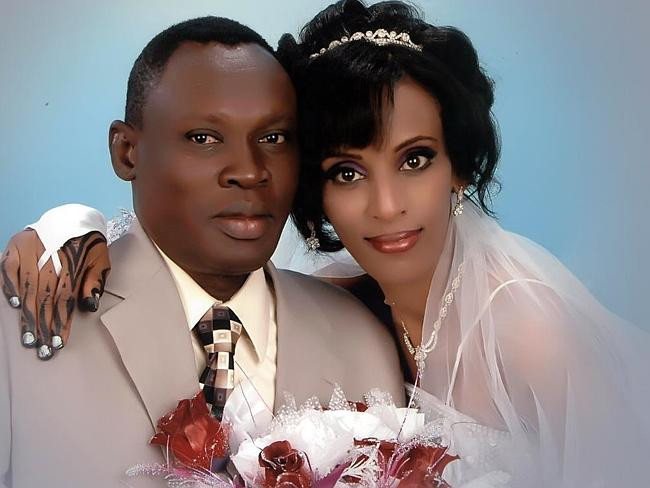 A pregnant Sudanese woman sentenced to death for converting from Islam to Christianity has given birth to a baby girl in prison.
Mariam Yahia Ibrahim Ishag, 27, was sentenced by a Khartoum court to death by hanging for apostasy and 100 lashes for marrying a non-Muslim husband under the country's strict Sharia law.
"She gave birth to a girl today. The mother and baby seem to be doing okay," said an unnamed Western diplomat.
"It's a cruel treatment to be in such a situation."
Ishag, who is being held alongside her 20-month-old son, was born to a Muslim father and is therefore viewed to be a Muslim under Islam.
The Archbishop of Canterbury Justin Welby called on Ishag's sentence to be dropped.
"Our religions tell us that human interactions should be shaped by compassion and humanity, not by death sentences.
"It is vital that all people should enjoy freedom of conscience and be able to follow their own religion.
"Christians and Muslims should be able to coexist alongside each other, we emphasise that force and compulsion are not characteristics of either faith."
Ishag is to be allowed to care for her baby for two years before the death sentence is implemented.