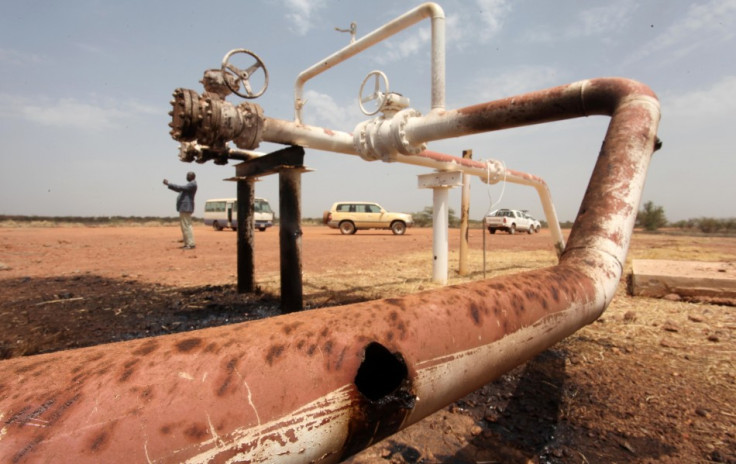 World leaders have welcomed news that Sudan and South Sudan have reached agreement on an oil deal that could end the threat of armed conflict between the two rival nations.
When South Sudan became independent in July 2011, it gained control of two-thirds of the region's oil, but Sudan retained the processing facilities and pipelines. Transportation of the oil has been a bone of contention ever since.
"This agreement opens the door to a future of greater prosperity for the people of both countries. The leaders of Sudan and South Sudan deserve congratulations for reaching agreement and finding compromise on such an important issue, and I applaud the efforts of the international community, which came together to encourage and support the parties in finding a resolution," said US President Barack Obama.
UK Foreign Secretary William Hague said the deal will be an important boost to the economies of both countries and he applauded the two governments for their efforts.
The European Union urged the two governments to use the deal as a basis for resolving other outstanding issues, including border and security arrangements.
As part of the oil agreement, the landlocked South Sudan has agreed to pay just under $10 per barrel in pipeline transit fees. Khartoum had demanded $36 per barrel.
Under the terms of the agreement, South Sudan said it will pay $3.2 bn in compensation for Sudan's loss of oil reserves.
Although the deal represents a compromise for both sides, leaders see this as a promising first step forward.
"It's an [oil] agreement about all of the matters. The issues that were outstanding were charges for transportation, for processing, transit. Steps will be taken to get companies to begin the process of resuming oil exports from South Sudan," said African Union mediator Thabo Mbeki.
The former South African president Mbeki was praised for his role in the negotiations by Obama, who said that Mbeki's determined and skilled leadership had helped seal the deal.
In a separate statement, US Secretary of State Hillary Clinton said the timing was right. "The oil impasse has lasted more than six months. Now was the time to bring this impasse to a close, for the good of the people of South Sudan and their aspirations for a better future in the face of ongoing challenges. South Sudan's leaders have risen to the occasion."
The senior US diplomat was in South Sudan hours before the deal was finalised.