Newly discovered "sugar papers" have shown how the US government worked with the sugar industry to find ways to prevent tooth decay – without having to reduce intake.
The "sugar documents" show how the National Institutes of Health worked with the sugar industry to develop a federal research programme in the 1960s and 1970s, focusing on approaches that did not involve sugar reduction.
Published in PLOS Medicine, the archive of 319 documents show how the NIH concluded that while reducing sucrose consumption was "theoretically possible", it was not a practical public health measure.
The documents were found in a public collection at the University of Illinois. They belonged to Roger Adams, a professor emeritus of organic chemistry who served on the Sugar Research Foundation.
They show sugar industry trade organisations had accepted the fact that sugar caused tooth decay in the 1950s, so worked with the NIH to identify alternative approaches to prevent the disease.
Researchers were looking to find out how the sugar industry may have influenced research policies in the 1971 National Caries Programme – which aimed to fund research to improve oral, dental and craniofacial health.
Analysis of the papers show the sugar industry funded research into enzymes that break up dental plaque and a vaccine against tooth decay. They also showed key relationships between the National Institute of Dental Research (NIDR) and sugar industry executives.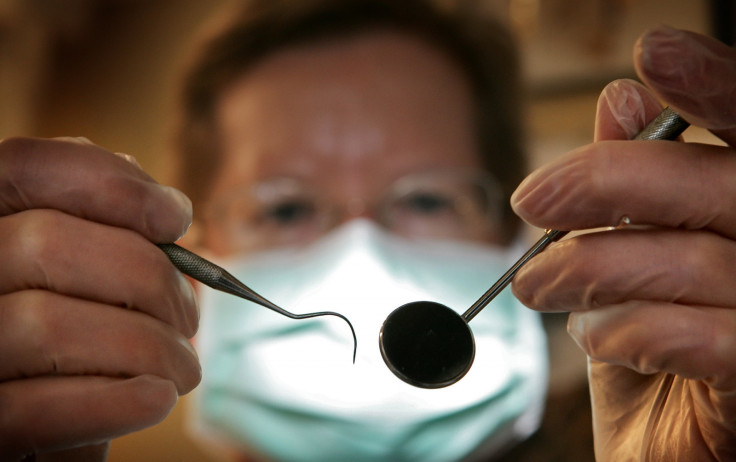 The authors note that the 'sugar papers' only provide a small glimpse into the activities of one sugar industry trade association, but point out the sugar industry's current position prioritises use of fluoride toothpastes and dental sealants over reduced consumption.
"The dental community has always known that preventing tooth decay required restricting sugar intake," said first author Cristin Kearns, a University of California, San Francisco postdoctoral scholar who discovered the documents. "It was disappointing to learn that the policies we are debating today could have been addressed more than 40 years ago."
Researchers say industry should not influence public health standards set out by the World Health Organization, which recently said sugar should amount to less than 10% of a person's daily calorie intake.
The authors conclude: "These findings ... reveal an alignment of research agendas between the NIDR and the sugar industry in the early 1970s. The findings also suggest that the NCP was a missed opportunity to develop a scientific understanding of how to restrict sugar consumption to prevent tooth decay.
"Most importantly, these findings illustrate how the sugar industry has protected itself from potentially damaging research in the past ... These findings highlight the need to carefully scrutinise industry opposition to the proposed WHO and FDA guidelines on sugar intake and labelling, respectively, to ensure that industry interests do not interfere with current efforts to improve dental public health."