Global 2008 Economic Crisis Fuels Suicide Rate Surge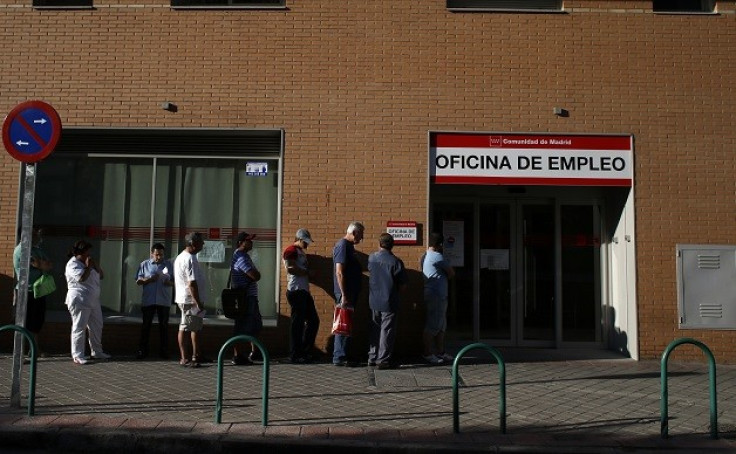 The British Medical Journal has blamed the 2008 financial crisis for the hike in global suicide rates and has called for urgent action to be taken to prevent a further rise.
The report, which investigated the impact of the credit crunch on suicide rates across 54 countries, revealed that there were 4,900 excess suicides in the year 2009 alone, compared with those expected based on previous trends in 2000 to 2007.
Academics from the universities of Oxford, Bristol and Hong Kong, used figures from the World Health Organization mortality database, the Centers for Disease Control and Prevention and the International Monetary Fund's World Economic Outlook database, They found that there was a 4.2% higher than expected rate in Europe and a 6.4% higher than expected suicide rate in American countries for men in 2009.
The researchers also discovered that there were no differences between the actual and expected suicide rates for women across Europe in 2009, but there was a 2.3% jump in American countries.
Young men in Europe saw the biggest surge in suicides as the report revealed the rate was 11.7% higher than expected for those aged 15 to 24 in 2009.
But American countries saw middle-aged and older men (45 to 64) fairing worse, with a 5.2% higher than expected rate.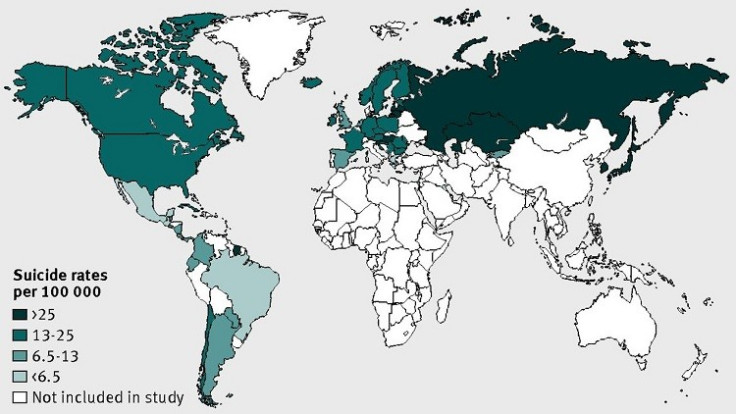 The report argues that the rises in national suicide rates in men seemed to be associated with rises in unemployment, particularly in countries with low levels of unemployment before the crisis.
"Our findings show that economic crises pose considerable suicide risks; though previous studies suggest that these risks are not inevitable," the researchers stressed.
"Urgent action is needed to prevent the economic crisis leading to further increases in suicides."
Samaritans is available for anyone in any type of distress on 08457 90 90 90 in the UK or 1850 60 90 90 in the Republic of Ireland or by email at jo@samaritans.org.
If you are a young person at risk of suicide or are worried about a young person at risk of suicide, you can call the Prevention of Young Suicide (PAPYRUS) helpline on 0800 068 41 41.
© Copyright IBTimes 2023. All rights reserved.