Summer budget 2015: Landlords targeted in tax relief crackdown by George Osborne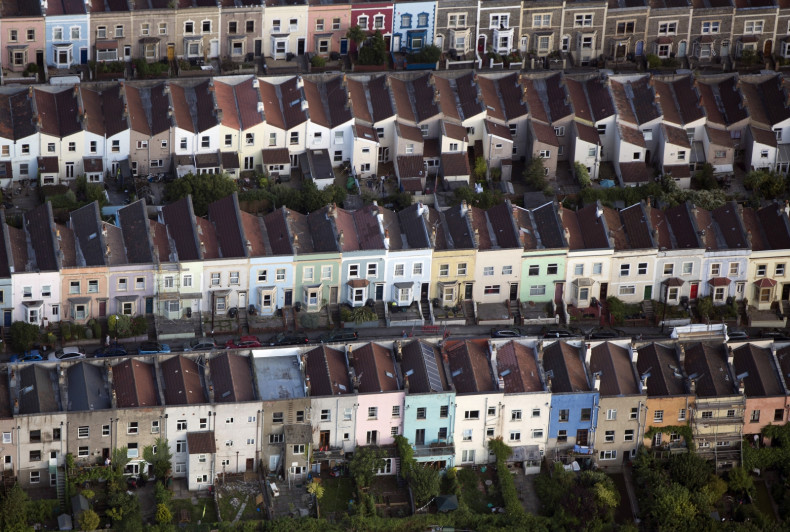 UK Chancellor George Osborne is slapping landlords with higher tax bills.
Landlords with buy-to-let mortgages are currently entitled to offset the interest on their monthly repayments against their income tax bills on the rent they receive.
But in his summer budget, Osborne said he will limit this relief to those who fall into the basic rate of income tax.
From 2017, those in higher bands will not be able to offset their buy-to-let mortgage interest costs against their income tax bill.
Restricting tax relief for wealthier landlords
Currently, individual landlords can deduct their costs – including mortgage interest – from their profits before they pay tax, giving them an advantage over other home buyers. Wealthier landlords receive tax relief at 40% and 45%. This tax relief will be restricted to 20% for all individuals by April 2020.
In addition, from April 2016, the 'wear and tear allowance', which allows landlords to reduce the tax they pay (regardless of whether they replace furnishings in their property) will also be replaced by a new system that only allows them to get tax relief when they replace furnishings.
Source: HM Treasury
"Buy-to-let landlords have a huge advantage in the market as they can offset their mortgage interest payments against their income, whereas homebuyers cannot," Osborne said in his budget speech.
"And the better-off the landlord, the more tax relief they get. For the wealthiest, every pound of mortgage interest costs they incur, they get 45p back from the taxpayer.
"All this has contributed to the rapid growth in buy-to-let properties, which now account for over 15% of new mortgages, something the Bank of England warned us last week could pose a risk to our financial stability."
A 2013 report by the Intergenerational Foundation dubbed buy-to-let relief a "big tax rip off".
"Britain has spent more than a decade encouraging a form of housing investment that builds very few new homes, rinses the taxman, raises the cost of housing and prices out first-time buyers," Ed Howker, co-founder of the organisation, said in the report.
As well as limiting buy-to-let relief, Osborne will hike the rent-a-room relief threshold for the first time in almost two decades.
It relieves landlords of paying income tax on rents made from letting a furnished room in their main home up to a threshold of £4,250, where it has sat since 1997.
Osborne is lifting the threshold to £7,500.