Summer budget: Department of Energy cuts mean UK 'will miss carbon emission goals'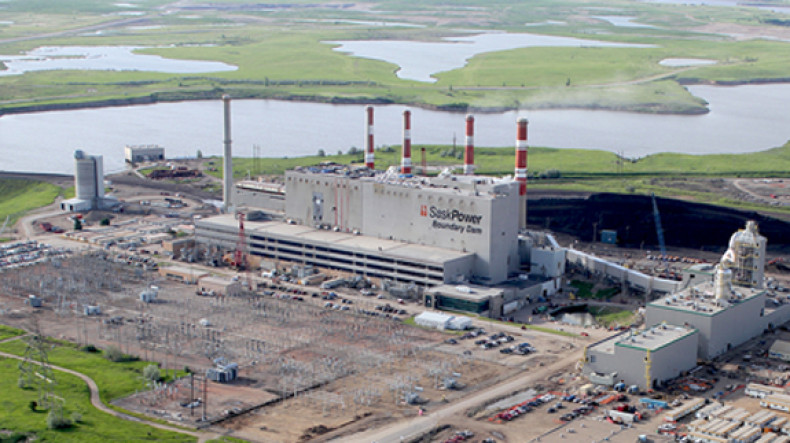 Cuts for the Department of Energy & Climate Change (DECC) will likely be on the menu when the new Conservative government reveals its 2016 budget on 8 July.
But without more spending, "the department will struggle to achieve its mission and the UK is much less likely to have secure, clean and affordable energy" according to the Green Alliance, a brain trust founded in 1979 to influence UK environmental policy.
The group's analysis of the DECC's spending released on 3 July is based on the Conservative party's plans laid out in the lead up to the 2015 general election.
The plans aim to reduce departmental costs across the government by 3.3% from the current fiscal year to 2020. Some departments are protected from these cuts, namely health, international development and education. This means others will take on a bigger burden.
If the plans play out at the DECC "spending should fall by 46%" by 2017-18, before rising back to 2014-15 levels by 2020. "This roller coaster effect means that the DECC may cancel or defer spending until late in the parliament," the group said.
As a result, its ability to invest in new technologies to fight climate change will be curtailed, the group maintains. One of the key things hit will be a fledgling technology called carbon capture and storage (CCS), a method of liquefying carbon emissions and pumping them underground.
The technology is capable of removing 90% of the carbon from a coal plant's emissions.
The UK says CSS is a central pillar of its climate strategy. But, according to a report from University College London on 24 June, Britain and Europe are failing to make ground to push the technology out of its infancy.
That study found Britain needs to invest somewhere between £22bn to £31bn (€27bn to €38bn, $34.5bn to $48.6bn) in CCS by 2030 or it will fail to meet its carbon emission pledges. Under the current budget, the Green Alliance writes, just £900m will be set aside to invest in the technology between now and 2020.
All told, the department will have £3.5bn to play with that is not already allotted from its £19.8bn budget from 2015 to 2020.
"Cutting CCS capital grants means UK CCS simply will not happen," the report said.