David Beckham is the richest sportsman in the UK, according to the Sunday Times Sports Rich List. The 37-year-old ex-England international is believed to have a personal fortune of £165m.
The former Manchester United and Real Madrid star signed for Ligue 1 club Paris St Germain earlier this year and then donated his salary to charity. Despite that act, the midfielder's brand value and advertisement contracts continue to be immensely lucrative. And if his wife's bank balance were considered, the Beckhams would be worth a staggering £200m.
Manchester United was valued by American business magazine Forbes at a little over £1bn earlier this month and that money trail is picked up by its star players. England striker Wayne Rooney is the richest in the Premier League, with a personal fortune of £51m. The 27-year-old former Everton player's net worth, including his wife Coleen Rooney's fortune, is £64m.
Rooney's teammates Rio Ferdinand and Ryan Giggs are also on the list, with valuations of £42m and £34m respectively, while former United striker Michael Owen (now with Stoke City) is worth £38m. Chelsea veteran Frank Lampard ties with Giggs.
Golf, Motor Racing and Tennis
Meanwhile, Formula 1 world champions Jenson Button and Lewis Hamilton, who drive for McLaren and Mercedes respectively, are worth £58m and £60m. The two are joined by former drivers Eddie Irvine (£83m) and David Coulthard (£53m).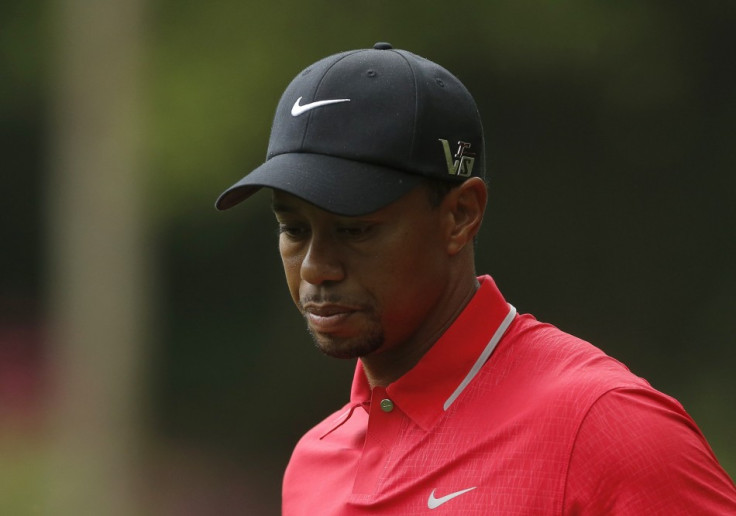 Andy Murray, the highest-ranked British tennis player and No 3 in the world, is worth £32m. His fortune rose an impressive 33% after a superb 2012 season saw gold and silver medals at the London Olympics 2012 and a career first grand slam title at the US Open.
All of these figures, however, are peanuts compared to the wealth of American golfer Tiger Woods. The 37-year-old winner of 14 majors is worth a staggering £570m.
The Rich List includes footballers, golfers, motor racers, rugby stars and boxers, as well as assorted players from basketball, cricket, tennis and athletics. There is, however, one very startling exception - there is not a single woman on the list.
The list calculates asset values from identifiable wealth, including land, property, and other assets such as art and racehorses, or significant shares in publicly quoted companies. It excludes bank accounts.