The US Supreme Court will decide the legality of Donald Trump's so-called Muslim travel ban, which is widely seen as a test of his presidential powers.
The Supreme Court announced on Friday (19 January) that they will consider Trump v. Hawaii, No. 17-965 that followed an executive order issued by Trump in his first weeks in office.
Trump's plan is to restrict travel to people from eight nations, six of them predominantly Muslim, but also North Korea and some groups of officials from Venezuela.
Currently citizens of Iran, Libya, Syria, Yemen, Somalia, and Chad are barred from entering the US in the current version of the ban, which triggered worldwide protests, when it was first signed.
Originally Trump targeted six Muslim nations in the first version of the ban, targeting nations whose people may pose a threat to US security as the billionaire made good on a campaign promise.
The ban initially caused chaos at US airports when it came into effect and has been repeatedly blocked by lower courts that called it discriminatory.
The court will begin to hear arguments about the merits of the ban in April and will assess Trump's authority for issuing them.
The current executive order is actually the third version of the ban after the first was dropped and replace by a second version in March last year.
This ban dropped Iraq from the list of covered countries and stated it was a 90-day ban covering Iran, Libya, Somalia, Sudan, Syria and Yemen that did not apply to travellers who already had valid visas.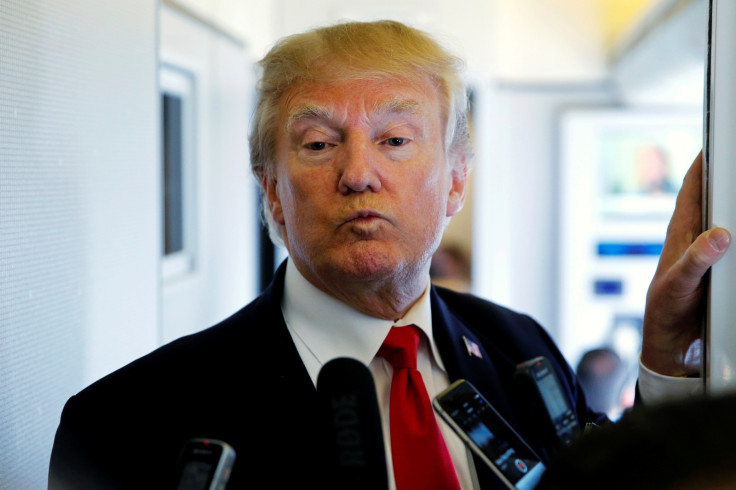 A third version would be permanent and the Associated Press (AP) said the White House had argued it was the product of a thorough review by several agencies.
The New York Times reported that in September last year a US court ruled that the ban was tainted by "religious animus (hostility)" and was not adequately justified by national security concerns.
Then, in December, the Supreme Court said it would allow Trump's ban go into effect while legal challenges continued.