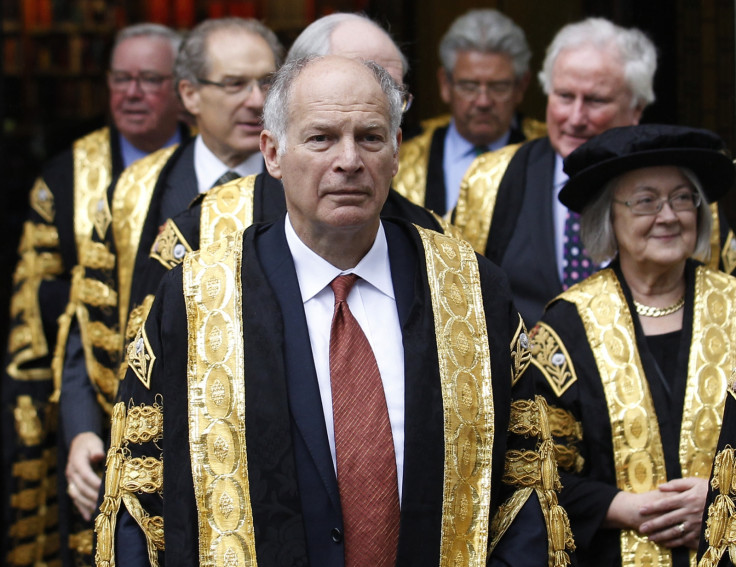 The Attorney General says the Supreme Court judges ruling on a landmark Brexit case that starts on Monday (5 December) must not let their political affiliations sway their decision.
Jeremy Wright says that the judges must "resist" intervening in a matter of significant "political sensitivity" and they must not "stray into areas of political judgement". He points out that those who voted for Brexit did so thinking that the Government could implement it without "further approval of Parliament in yet further primary legislation", reports The Telegraph.
In his representation to the court, Wright says not overturning the High Court ruling "may also affect the conduct of negotiations" after Article 50 is activated. The 11 justices will hear a government appeal against the High Court ruling in November that only Parliament can trigger Article, 50, the mechanism which kicks off formal Brexit negotiations.
The hearing will last four days but the verdict is not due until January 2017. The paper reports that ministers think they will lose, and so want to force the judges to reveal their political interests.
Lord Neuberger of Abbotsbury, President of the Supreme Court, has faced calls to recuse himself from the case after his wife tweeted that the EU referendum was "mad and bad". Also, the court's deputy president, Lady Hale, has questioned whether a new law alone is enough to start Brexit negotiations.
Iain Duncan Smith, the former work and pensions secretary, said: "If people aren't careful we will be left with rule-making by unelected judges. This is a political matter. If the judges go down this road they are placing themselves above Parliament. It will create a serious, constitutional issue," the Telegraph reports.
Regarding the terms of Brexit, Prime Minister Theresa May is facing a cabinet split over plans to pay for single-market access.
The Times reports that the "cash for access" plans has not yet been discussed by the Brexit cabinet committee but it is being considered by the department of Brexit minister David Davis.
Philip Hammond, the chancellor, also backs the idea of the government paying the EU to get better business terms. But the Times reports that this is opposed by Tory Brexiteers, with Steve Baker, MP telling the paper: "It's not free trade when you purchase access to a market for the privilege of selling to someone."