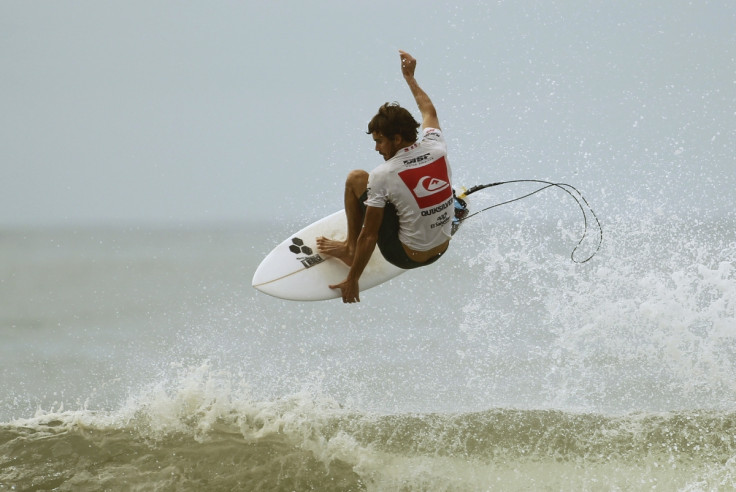 California-based surfwear maker Quiksilver has filed for bankruptcy protection in the US, as it grapples with a heavy debt load and falling sales. The company said the Chapter 11 filing was only for the US part of its operations, with its European and Asia-Pacific businesses unaffected by the move.
Quiksilver, a manufacturer of wetsuits, surf clothing and other boardsport-related equipment, sells its products in over 100 countries. Its shares have lost about 80% of their value this year following a sharp decline in sales and profits
Quiksilver said asset management firm Oaktree Capital Management will provide $175m (£113.7m; €156.6m) to help with its restructuring, pending court approval. Should the deal go through, Oaktree will exchange its debt for a majority stake in a restructured Quiksilver.
'Necessary step'
"After careful consideration, we have taken this difficult but necessary step to secure a bright future for Quiksilver," said Pierre Agnes, chief executive of Quiksilver. "With the protections afforded by the bankruptcy code and the financing provided by Oaktree, we will not only be able to satisfy our ongoing obligations to customers, vendors and employees, but we will also have the flexibility needed to complete the turnaround of our US operations."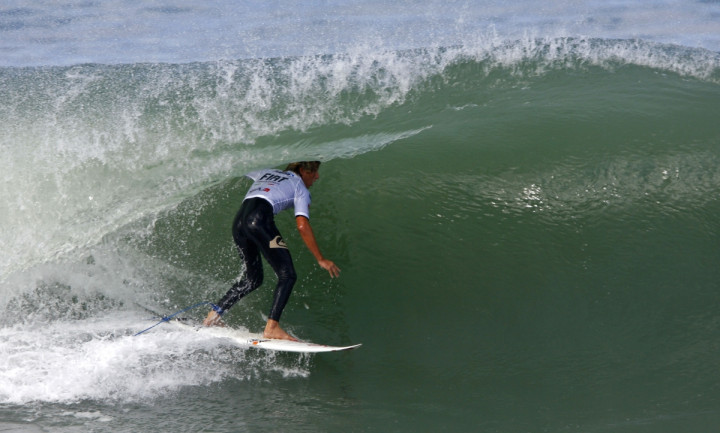 Quiksilver president Greg Healy said the firm's US operations were beset by heavy debt and poor decision-making in the boardroom. "I think it can be clearly identified as having too much debt, following acquisitions which cost the company close to $1.1bn back in 2004, I believe, and probably the missteps of management in the US over the last two to three years also set us back," he told the Australian newspaper.
Quiksilver's stock price fell so low that the New York Stock Exchange threatened to delist the company in July.