Chelsea were eliminated from the Capital One Cup on Wednesday evening, after failing to overturn Swansea City's 2-0 advantage from the first leg in London. The second leg, at the Welsh club's Liberty Stadium, finished in a goalless draw. And the result means Swansea will now contest the final at Wembley.
Unfortunately, the result was overshadowed by an ugly incident between the Blues' Belgian forward Eden Hazard and a ballboy. The 22-year-old Hazard appeared to kick the 17-year-old boy (now identified as Charlie Morgan) in a frantic attempt to recover the ball and re-start the game. This was late in the second half, with time running out for Chelsea to make any sort of impact on the match. Hazard, who was given an immediate red card by referee Chris Foy, apologised for his actions after the match.
And now Chris Coleman, manager of the Welsh national team, has spoken on the incident. Coleman, a defender during his playing days, spent five seasons at the Liberty Stadium club, between 1986 and 1991, and made over 200 appearances for the club.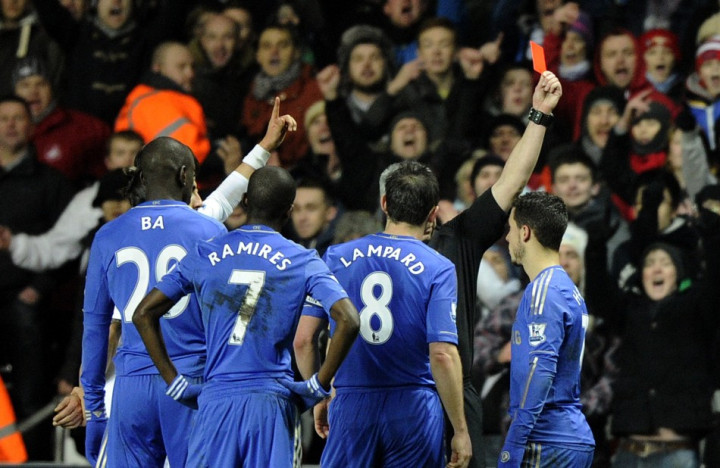 The 42-year-old manager is disappointed primarily for his former club. He believes Hazard's actions are taking credit and attention away from Swansea's footballing achievement. However, the former Fulham man was quick to stress that he felt blame was to be equally shared between Hazard and the ballboy.
"There's two things; you cannot do what the ballboy was doing and lie on the ball for starters. But, in saying that, Hazard cannot give that reaction. He kicks the ball out and it's just frustration from him. You can't do that as a player. The ballboy was lying on the ball and I can't say I've ever seen that, but the reaction from Hazard is not the right one and the referee had no option in the end," the former Swansea star explained in a Sky Sports report.
"You can't react like that and Hazard will look back on it and be disappointed. I'm not saying Chelsea would have gone through anyway because it looked like Swansea's night, but unfortunately we're going to be talking about this incident when we should be talking about all the positives from Swansea City and two great cup ties." Coleman added.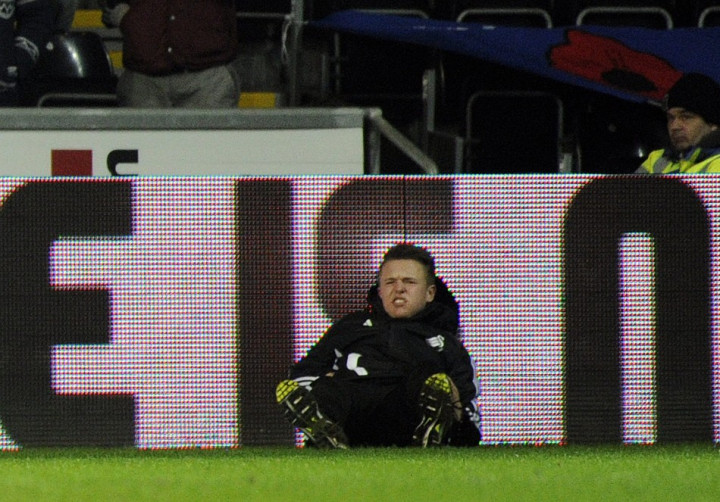 "Unfortunately, football players and football sometimes hits the headlines for all the wrong reasons, whether we like it or not. Sometimes it's warranted and there will be bad headlines tomorrow for something Hazard should not have done. He'll know that himself; it's a bad reaction, as simple as that," the Wales manager concluded.