Swiss Warn of Alpine Lake Tsunami Threat to 13 Million People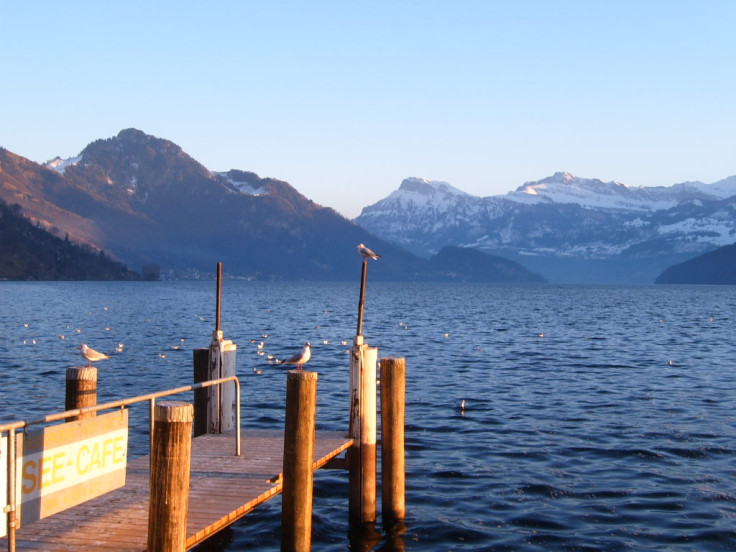 Swiss authorities are investigating the threat of Alpine lake tsunamis to people living nearby and are to include them in their hazard plans – the first time a threat of this kind has been officially recognised.
A number of researchers have studied alpine tsunamis and findings show the risk of threat is higher than previously thought, with around 13 million people expected to be impacted, Nature Magazine reports.
Lake tsunamis can occur following earthquakes, landslides and underlying instability. Their impact can also be far greater than those that take place in the ocean, tsunami expert Hermann Fritz told the magazine.
While not widely known for its seismic activity, the Alps do experience earthquakes. The experts will look that the threat of tsunamis in Lake Lucerne, where a strong earthquake strikes every 1,000 years or so.
Flavio Anselmetti, a geologist at the University of Bern, found the lake experienced two tsunamis in the 17<sup>th century, with waves from one reaching five metres. He said the sediment in some of Lucerne's underwater slopes has increased since this time and that an earthquake could easily dislodge it, causing an earthquake.
The canton of Nidwalden, lies to the south of Lucerne, has asked Anselmetti to do a risk assessment of the threat of tsunami – from earthquakes to landslides – and the effect on the surrounding towns and land.
Researchers plan to create computer simulations so authorities can draw up evacuation plans and potentially develop defence systems.
Anselmetti also said insurers will soon be interested in their findings – normally underwriters take into account events that might occur over the next 500 years. Another tsunami at Lake Lucerne is expected within the next 600 years.
Jacques Martelain, a geologist for the canton of Geneva, which could also experience a lake tsunami in the coming centuries, although less likely than Lucerne, said: "Taking such risks into account is quite complicated. What should we do, knock the city down and rebuild it elsewhere?"
© Copyright IBTimes 2023. All rights reserved.