Indonesian Girl Lost in 2004 Tsunami Discovered Alive in Nearby District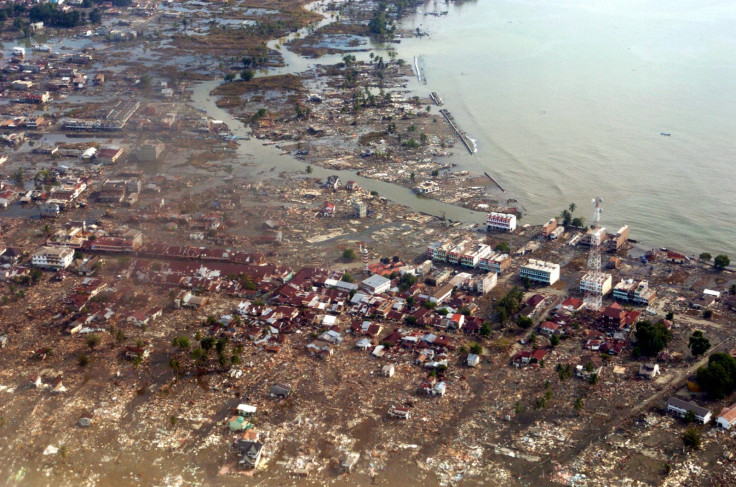 A 14-year-old girl believed to have been killed in the 2004 Indian Ocean tsunami has been found alive.
Raudhatul Jannah, from West Aceh, was four years old when the tsunami hit. She and her seven-year-old brother were swept away on 26 December, News Corp Australia reports.
The tsunami was triggered by a huge earthquake off Sumatra Island. It killed at least 230,000 people, with many more missing.
A month after the disaster, her parents stopped searching for the pair believing them to be dead.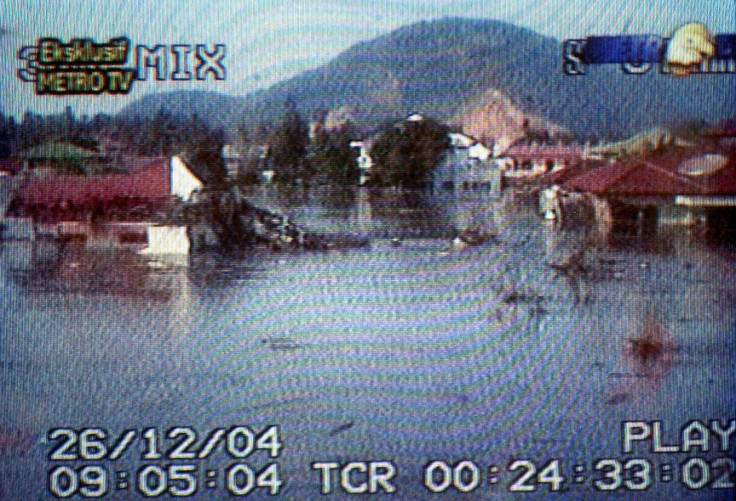 However, in June, Raudhatul's uncle spotted her and went to tell her mother, Jamaliah. They found she had been living with an elderly woman in the nearby Aceh Barat Daya district.
"This is a miracle from God," Jamaliah said. The family has now been reunited and plans to do DNA tests if anyone doubts Raudhatul is who they believe her to be. Jamaliah said she knew it was her daughter as soon as she saw her.
"My husband and I are very happy we have found her," she said.
Raudhatul and her brother were last seen clinging to a plank of wood. She told her parents they got stranded on Banyak Island and that she thinks it is likely he survived too.
"We will look for him on Banyak Island because we believe he is still alive," Jamaliah said.
© Copyright IBTimes 2023. All rights reserved.